Marble & Stone Cleaning in Baltimore, Ellicott City, & Columbia
Marble or stone floors being natural stones have to be cleaned differently than traditional tiled or VCT floors. Although stone floors look lustrous and appealing, it is prone to staining as it tends to be softer than the man-made flooring materials. With the correct cleaning agents and the right expertise, your marble floorings can be kept shiny for a long period.
At HydroClean, we specialize in cleaning all types of floorings, be it tile or marble. If you reside in Baltimore, Columbia, Ellicott City, Annapolis, Catonsville, and surrounding areas of Maryland, all you have to do is dial 410-505-7879 or contact us online to know more about our services.
Click here for a fast, free estimate
Best Stone Cleaning Professionals in Maryland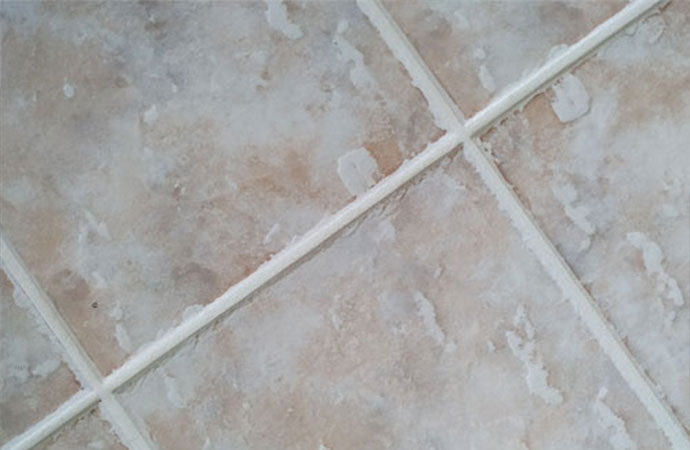 Our marble and stone cleaning procedure will make sure stubborn stains and grimes are taken off of your flooring as we use heavy-duty, truck-mounted equipment while cleaning. Our three-step procedure is simple and efficient,
Cleaning- Using a hot water extraction or a steam clean method, we will loosen the tough grease and dirt, our truck-mounted equipment will vacuum the dirt away from the surface and grout lines.
Polishing- The next step is polishing the flooring to bring back the shine and luster. Our polishing machines and stone polishing pads are designed to suit all types of floorings. Before starting this step, our team will consult with you so that your desired shine is achieved.
Sealing- The last step is to seal off the polished floors with a commercial-grade, penetrating sealer.
Why HydroClean?
Our team is trained and certified by the IICRC.
Use the finest chemicals and equipment for all our services.
24/7 emergency service.
Provide complete customer satisfaction and back this statement with a 'money-back' guarantee.
Call us at 410-505-7879 to know more!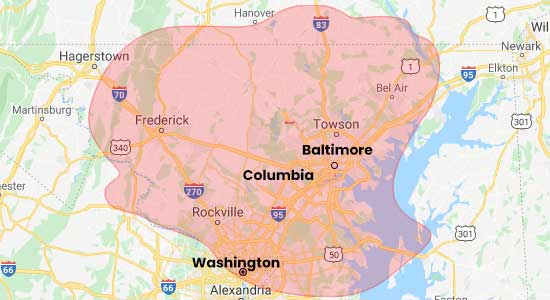 Request A Free Cleaning Estimate Today