Window Cleaning in Baltimore & Columbia, MD
Hydro Clean Certified Restoration specializes in window cleaning and has nearly four decades of cleaning experience. We can clean any building's windows, regardless of height or floors. Since 1986, our IICRC-certified team has been assisting residential and commercial property owners across Maryland with window cleaning.
At Hydro Clean, we use advanced cleaning equipment and proven cleaning techniques to remove even the most stubborn window grime. When you need window cleaning for your Maryland business or home, call 410-505-7879 or contact us online to learn more and arrange a consultation anywhere in our MD service area.
Affordable Cleaning Services Across Baltimore, Towson & Columbia, MD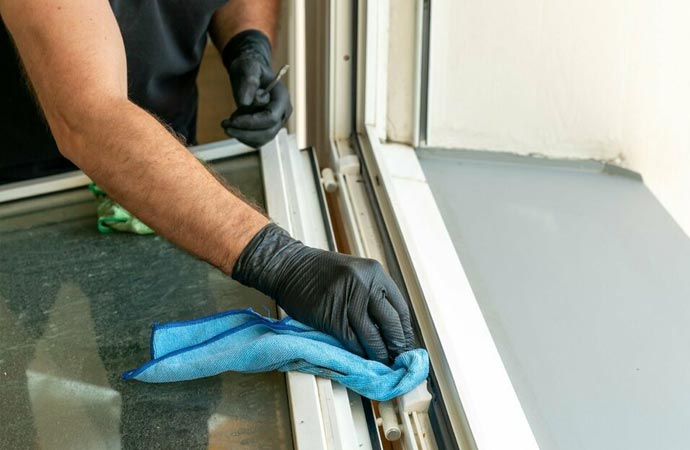 Hydro Clean crews are certified technicians with wide experience in all fields of window cleaning. Our fully trained and certified technicians will be able to provide your window cleaning down to the smallest detail. Sit back, rest easy, and let the light shine through your spotless windows.
Hydro Clean offers a wide variety of cleaning services for both businesses and homeowners across Maryland that include:
Contact Hydro Clean For Professional Window Cleaning in Maryland
With professional window cleaning by Hydro Clean Certified Restoration, complete a necessary task in a fraction of the time doing it yourself would take, and free up more of your time. For spotless windows, trust only the best. With over 36 years experience, Hydro Clean is the most reputable and capable window cleaning company in Maryland. Our services are available across Damascus, Hanover, Phoenix, Stevenson, and throughout our MD service area. Call 410-505-7879 today or contact us online for affordable window cleaning services for your home or business in Maryland.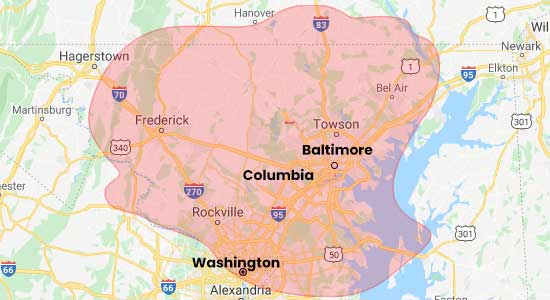 Request A Free Cleaning Estimate Today