Alert! Coronavirus COVID-19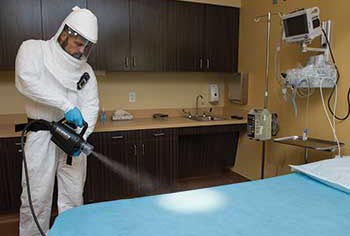 How healthy is your home Office, School, or Place of Worship
With all the concern about the Coronavirus outbreak, we wanted you to know we are here to help you prevent it's spread.
We currently have a product called Shock Wave. It's one of the only disinfectants EPA registered to help kill human coronavirus under the harshest conditions.
We have designed a cleaning process called EXTREAM CLEAN. We feel this cleaning process followed by an application of Shock Wave disinfectant will significantly help to stop the spread of this deadly virus.
Here is the service we can provide:
Clean & Sanitize Air Ducts, Carpets, Furniture, and Tile & Grout
Air Purification Using Industrial HEPA Air Scrubbers
Through cleaning of all hard surfaces, hardwood floors, countertops, cabinets, windows, wall, door etc.
Application of Shockwave Disinfectant Treatment (Shockwave Concentrate – the only disinfectant EPA registered to kill human Coronavirus under the harshest conditions.) according to ICP.
The above process can be all or partially preformed.
Payment plan can be arranged.
Give us a call at 410-505-7879 for additional information and a free quote.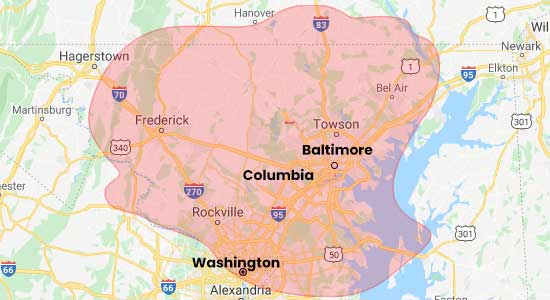 Request A Free Cleaning Estimate Today