Wood Floor Cleaning in Baltimore, Ellicott City, & Columbia, MD
Wooden floors should not be always cleaned with over-the-counter cleaning powders and mops. Traditional cleaning agents can build wax on the floors making them look dull and unappealing. On the other hand, improper mopping or scrubbing can strip off the luster of these floorings by ruining the protective film. Fortunately, in Maryland, HydroClean Certified Restoration provides the perfect wood floor cleaning service done by professionals who are factory-trained for this specific task.
If you reside in Baltimore, Columbia, Ellicott City, Annapolis, Catonsville, or surrounding areas of Maryland, all you have to do is dial 410-505-7879 or contact us online to know more about our services.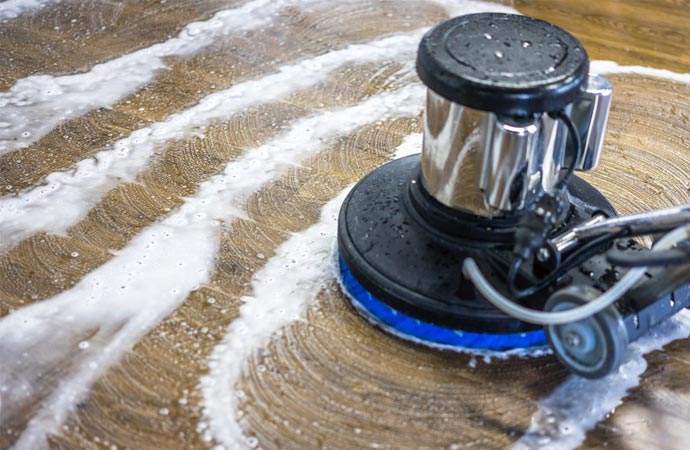 Premier Wood Floor Cleaning in Maryland
Most of the wood floors in modern homes are sealed with plastic (polyurethane, polyacrylic, or urethane) which are applied on top of the floor to protect it from stains and scratches. Specialized attention is required while cleaning these as vigorous mopping will leave behind streaks or ruin the plastic altogether.
We use specially formulated cleaning agents and heavy-duty equipment to transform dirty wooden floors into clean, shiny ones'. We apply the cleaning solution to loosen dirt and then extract everything off with a vacuum. If your floors have stubborn stains from dark liquids like red wine or coffee, our low-speed buffer cleaning machines will effectively take off these stains as well ensuring no harm is done to the protective film.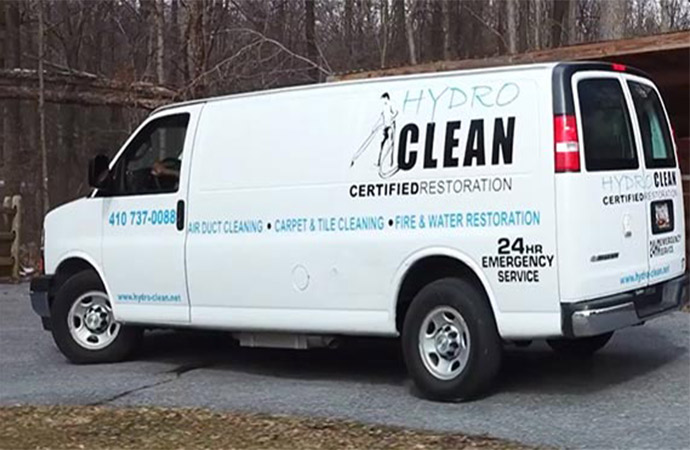 Choose HydroClean for Your Next Cleaning Routine
Wooden floors are quite porous hence it is important to get these cleaned by professionals once in a while. Our cleaning procedure will make sure your floors along with the crevices are shiny for a long period, saving you from the expenses of frequent cleaning.
Call us anytime, one of our representatives will be more than happy to answer any more queries you might have.
Request A Free Cleaning Estimate Today