Engineered Wood Flooring in Brooklyn, Butler & Cabin John
Invest in stunning engineered wood flooring to give your home an instant transformation. Engineered wood has become a top contender for people looking for an alternative to solid wood flooring. Made up of different layers of timber and then topped with solid wood, engineered wood has all the look and feel of real wood with added durability and versatility. It's also compatible with underfloor heating.
At Hydro Clean, we offer countless engineered wood floor colors, textures, species, finishes, and plank sizes, so there is never a room or look that we cannot find a hardwood pairing for. From sturdy and classic Red Oak to light and airy Ash and Birch, to dark and dreamy Hickory and Maple, we have the hardwood to match any home. The finish on your floors can also make a huge impact on the result for your room. Sanded smooth for a more contemporary setting, or hand-scraped for a rustic craftsman look
Call us at Hydro Clean today for customized engineered wood flooring at 410-505-7879 and as for a quote!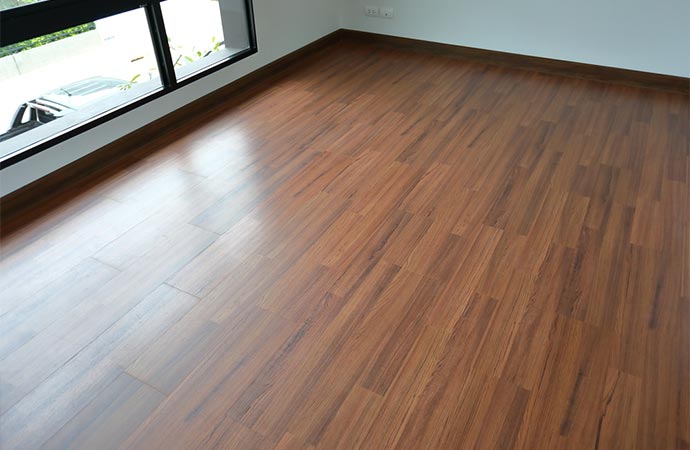 The Perks of Engineered Wood Flooring
Protected from common flooring problems
The appeal of true hardwood
Versatile
Less expensive than hardwood
Customized Engineered Wood Flooring in Your Area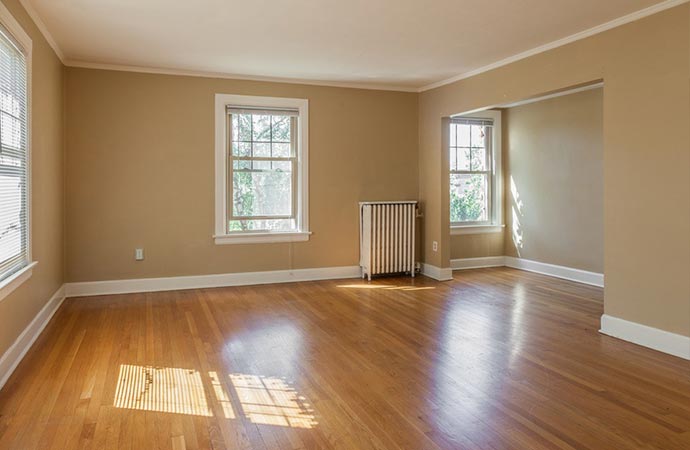 The high quality of our product means that you can customize your engineered wood flooring as easily as you would customize a solid wood floor.
Choosing the wood – You have a wide range of options for your Carlisle engineered wood flooring. Offering 10 hardwood species you may choose your engineered wood floor based on hardness, grain pattern color, and character.
Select the grade – The grade of your timber can produce a style that is rustic, luxurious, or something in between. Our heirloom grade flooring is our most refined flooring with fewer knots and variation in natural character. If you want to consider adding a more organic feel to the floor, we offer our signature grade engineered flooring which will include knots and greater natural variation.
Determine the width – Choose from boards that are 4" to 10", mixing widths for more visual variety or keeping widths consistent for greater uniformity.
Decide on stain and finish – Our engineered wood flooring can be finished to virtually any color and thousands of looks.
Settle on a pattern – Patterns add elegance and visual interest, making your distinctive floor even more visually stunning.
Trust Hydro Clean to Install Engineered Wood Flooring in Baltimore, MD
When you are renovating your home's floors, turn to Hydro Clean to find a wide selection of factory-price/wholesale engineered wood flooring products in dozens of colors and specially made shapes. Engineered wood flooring gives you the look of real wood at a more affordable price. It's a moisture-resistant and low-maintenance alternative to hardwood flooring, laminate, tile, and carpet. You can call us for flooring installs in Butler, Cabin John, Capitol Heights, Catonsville, Chase, Cheltenham, Chevy Chase, and nearby areas.
We also provide services for Pressure Washing, Emergency Restoration, Commercial Cleaning, Disinfecting Services, and more! If you are interested in hiring us for any of our top-notch services, give us a call at 410-505-7879 or contact us online today.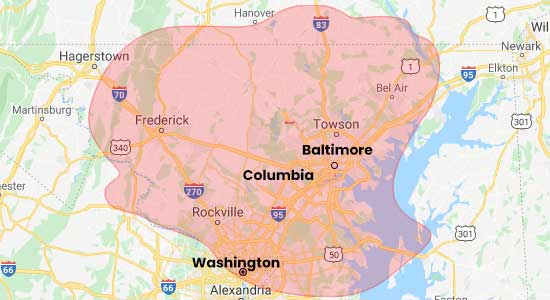 Request A Free Cleaning Estimate Today