Bamboo Floor Cleaning in Baltimore & Columbia, MD
You don't want your beautiful bamboo flooring to be faded and lose the attractive look of your home. To prevent that from happening, you can rely on bamboo floor cleaning services from Hydro Clean to remove dirt, debris, and other contaminants from your bamboo floors. Professional cleaning on a regular basis will keep the shine of your bamboo floors looking lustrous for months at your home or office in Baltimore, Crofton, Glen Arm, and other Maryland cities that we serve. 
Since 1986, Hydro Clean has been providing top-notch bamboo floor cleaning services to maintain & enhance the elegance of your home or office. We guarantee 100% satisfaction with any type of wood floor cleaning services and with our certified technicians. To learn more, give us a call today at 410-505-7879. You can also click here to schedule our guaranteed and high-quality bamboo floor cleaning services.
Benefits of Bamboo Floor Cleaning by Hydro Clean
When you clean & protect your bamboo floors with the cleaning experts at Hydro Clean, the benefits include: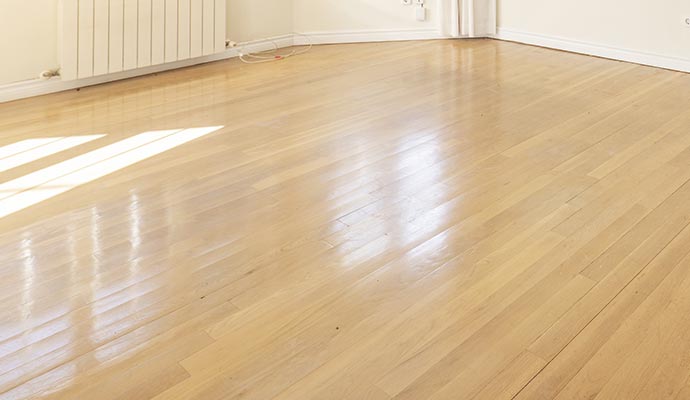 Cleaning your bamboo floor creates a healthier environment by removing germs and other contaminants to ensure better air quality.
The elegance of your home or business will be enhanced by frequent floor cleaning.
A safety risk can occur if dirt, grit, and grime accumulate on the floor because it is not cleaned regularly or properly.
Employees appreciate a clean & tidy work environment, and that includes clean floors.
Click here for a fast, free estimate
Trust All Cleaning Services Provided by Hydro Clean in Towson & Baltimore
We are a proud member of NADCA and all of our technicians are IICRC certified. So, you can rely on us for any of your cleaning solutions. In addition to bamboo floor cleaning services, our other services include:
Bamboo floor cleaning is a specialty of ours, and our professionals have received thorough training to ensure that they always look pristine and fresh. Call us today at 410-505-7879 or click here to book an appointment to clean your flooring in Baltimore, Towson, Annapolis, or Columbia.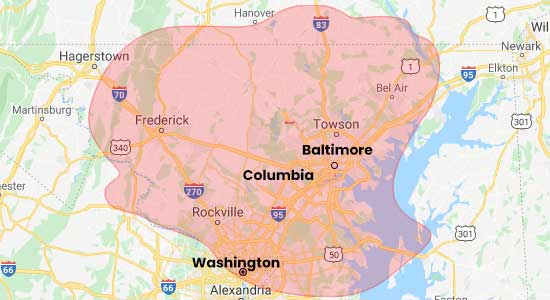 Request A Free Cleaning Estimate Today