Carpet Dyeing Service in Baltimore & Columbia, MD
It is often difficult to let go of an inherited carpet because of the emotional attachment it holds. But with time, carpets fade and get discolored. If this happens, do not worry, Hydro Clean's carpet dyeing service will transform your faded carpet into a brand new one!
Not only old carpets, often we buy things in the spur of the moment and regret later. You might buy a carpet in haste and later realize that it is not compatible with the theme of your living room, we can help solve that issue too. Just send it to us and we will change the color according to your preference.
We are your local carpet experts in Baltimore, Columbia, Ellicott City, Annapolis, Catonsville, and surrounding areas. Contact us online or dial 410-505-7879 to know more about our services.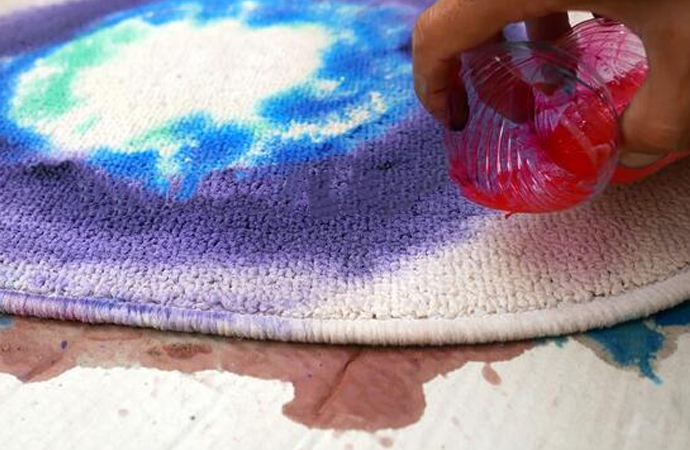 Advantages of Carpet Dyeing
Dyeing is much more cost-effective than replacing it with a new one.
Our dyeing procedure is odorless, so it will be ready to use just after we deliver it. Your children and pets will be safe.
You will be able to keep the inherited carpet without sacrificing your stylistic preference.
Why Choose Us?
Our team of professionals is trained and certified by the IICRC
We use the finest chemicals and equipment for our services
We have 24/7 emergency service
We provide complete customer satisfaction and back this statement with a 'money-back' guarantee.
Get in touch with us by dialing 410-505-7879. Our services also include Fire Restoration, Mold Remediation, and Furniture Cleaning.
Request A Free Cleaning Estimate Today