Benefits of Working With Hydro-Clean
Since the year, 1986, we have been thriving as a rug cleaning company in Annapolis, Beltsville, Nottingham, Riverdale, and more nearby cities across Maryland. We have provided excellent customer satisfaction over our years of service. When you work with us, you gain the following benefits: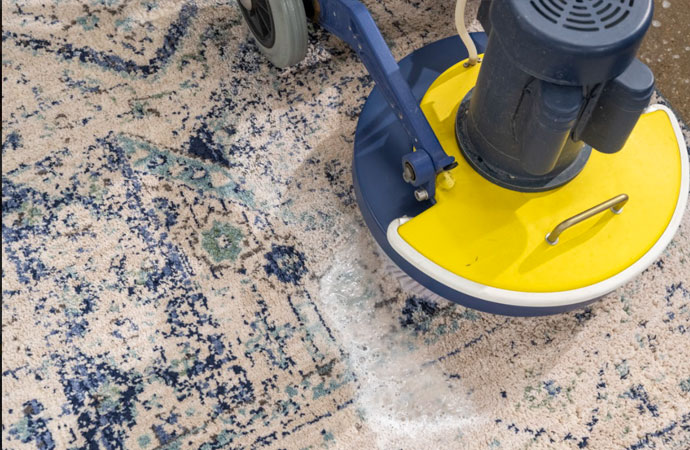 Award-Winning Cleaning Services
State of the Art Facility
High-Grade Rug Detergents
Cleaning and Rug Repair Specialists
Stain Removal Experts
Specialized Brushes for Deep Cleaning
No Extra Charge for Spot Removal
Truck-Mounted Equipment for Home Cleaning
Drop Off and Pick up Options Available
Thriving in Maryland Since 1986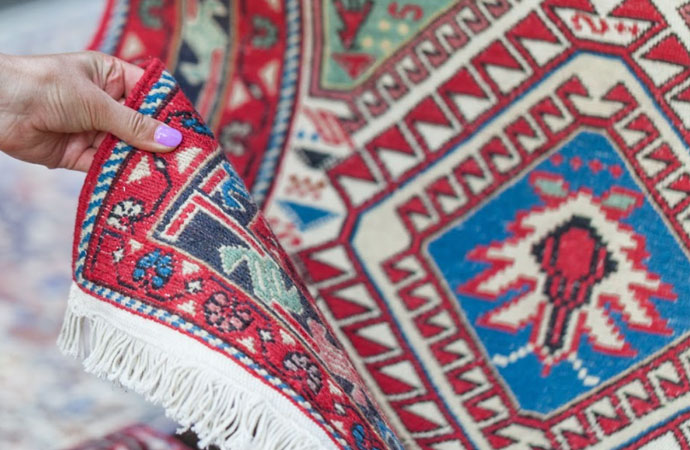 Professional Rug Cleaning in Freeland & Damascus
For many years, we have cleaned, maintained, and improved lots of rugs damaged by tough stains, spills, odors, and more. Whether you have an issue with stains or a color fade, our certified professionals have seen and solved that issue hundreds of times before in their careers. Our specialists have spent over a decade dealing with different kinds of rugs
We have the experience, equipment, and expertise to provide you with a clean, vibrant rug again in no time. Our time-tested rug cleaning process eliminates dirt, stains, spots and also makes your rug fabric soft to touch. We clean rugs made of various materials like silk, wool, cotton, and more.
Contact Hydro-Clean for Profound Area Rug Cleaning
Cleaning with a high-grade detergent, specifically formulated for carpets, combined with a hot water extraction method. Our deep cleaning process removes about 95% of the water and allows most carpets to dry within 8-10 hours.
When you need a thorough cleaning to restore your dirty or stained rug back to its original condition, give Hydro-Clean a call at 410-505-7879 or contact us online to make an appointment. We can make your area rug looking all new!
Request A Free Cleaning Estimate Today