Upholstery & Furniture Cleaning in Baltimore & Columbia, MD
Are you looking for upholstery & furniture cleaning services in Maryland, Baltimore, Columbia, Annapolis or Towson areas? At Hydro Clean we know your upholstery & furniture is more important than you think which is why we offer upholstery & furniture cleaning to help keep your upholstery & furniture looking like new.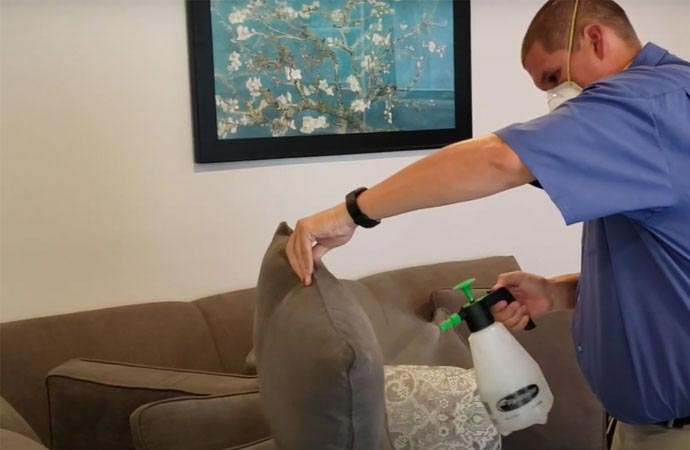 Upholstery Cleaning Necessities: Scotchgard®
When having your sofa or upholstery cleaned, it is important to have Scotchgard® fabric protector applied. This may affect costs and prices, but it will also add years life to your furniture. Scotchgard® fabric protector acts as a protective barrier for your furniture and there are many benefits to applying Scotchgard® to the furnishings throughout your home.
Scotchgard®:
Helps protect couches and furniture against both oil and water based spills.
Helps soils release more easily when upholstery is cleaned.
Helps your sofas and upholstery stay cleaner longer.
Is effective against fruit drinks, soft drinks as well as many other food and drink stains.
Click here for a fast, free estimate
Causes for Concern: Furniture Cleaning 
Furniture that receives heavy use can get dirty quickly but there are also other reasons you may want to go ahead and have your furniture cleaned and some of the causes of concern are:
Stains – It could be tracked in dirt, food, spilled drink, or countless other things, but stains are often the number one culprit for furniture cleaning. Because stainsare so diverse in their origins, cleaning them out can prove to be a challenge for many people. In some cases, the wrong solution could just end up making the issue worse. Not only that, but the longer a stain exists, the harder it can be to get rid of.
Pet Odor – Natural bacteria left behind by pet urine and other sources of odor can make your furniture unbearable to use. Many times, getting rid of pet odor is simply a matter of carrying out a deep cleaning that gets rid of the cause within the deepest fibers.
Smoke Damage – Smoke can permeate your furniture and fabric and is extremely difficult to remove as a result. Because the smell of smoke can become so ingrained in the fabric, getting smoke odor out can often take several cleanings and require equipment and techniques used only by professional furniture cleaning companies.
Water Damage – This is another type of problem that can be addressed by furniture cleaning services. Water damage can come from a number of different sources like roof leaks or spilled drinks, but if they're allowed to set in, the mark they leave is unmistakable. Water stain removal is especially difficult, and people often seek help.
When it comes to cleaning your furniture, the issues listed above are among the most common, but they're hardly the only ones. Our furniture cleaning service will be happy to help you with these issues as well as any other problem you may have. We can even help with microfiber couch cleaning.
Get Started with Professional Cleaning from Hydro Clean
If you're ready to get started with our leading furniture cleaning service, call 410-505-7879 today to request your free estimate or contact us here to get in touch with us online. We're ready to begin restoring your furniture as soon as possible. We serve homes and businesses in Baltimore, Columbia, Ellicott City, Annapolis, and many other places across Maryland. Call today to see how we can help you!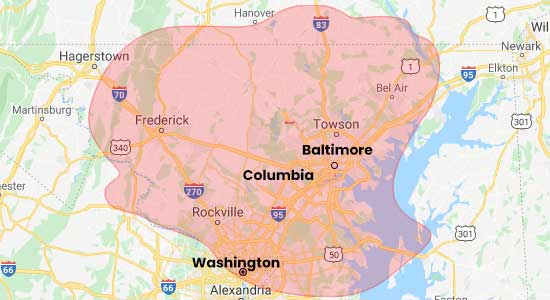 Request A Free Cleaning Estimate Today