Types of Rug We Clean in Baltimore, Annapolis & Columbia, MD
Homeowners and business owners alike appreciate the touch of vintage rugs in their living space. Even today, weavers put a lot into knotting the sophisticated design of traditional rugs. Rugs preserve a piece of history and the detail of work woven into them is truly outstanding. Such work of art needs professional attention to be cleaned properly without damaging the fibers. Normal cleaning techniques do not apply to rugs as they are not simple cloth or fabric.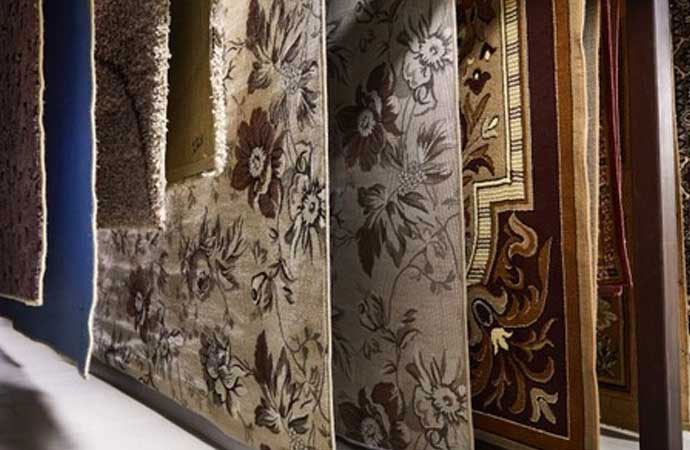 Remarkable Treatment for Extraordinary Rugs
Hydro-Clean provides special care for rug cleaning and preserving its quality. Our highly-developed rug cleaning process ensures stains, spots, and grease are removed along with careful brushing treatment for smoothing out the fabric. We clean with premium detergent, specifically formulated for carpets, combined with a hot water extraction method. This deep cleaning process removes about 95% of the water and allows most carpets to dry within 8-10 hours. If you want your rug cleaned, give us a call at 410-505-7879 or contact us online to schedule your appointment.
Experienced Rug Cleaning in Maryland
Let the Professionals Handle the Job
Experts at Hydro-Clean are experienced with cleaning various types of rugs and have extensive knowledge about them too. We have been dealing with rugs since 1986 and providing excellent customer satisfaction with our rug cleaning services. Our eco-friendly and affordable rug cleaning services are available in Glyndon, Abingdon, Brooklyn, Damascus, and more nearby cities in Maryland.
Call us now at 410-505-7879 for time-tested and certified rug cleaning services.
Request A Free Cleaning Estimate Today