Air Duct Cleaning Services in Owings Mills
Is it time to give your air ducts a deep clean in Owings Mills? You may have not even considered your air ducts when it comes to deep cleaning your home, but they are a significant aspect to think about.
Are there rooms in your home that seem to be warmer even when the air conditioning is running? Or feel cooler even when the heat is on? How about an influx of allergies in your household? Professional air duct cleaning services for your Owings Mills home may be the answer to all of these problems! Luckily, you have found the perfect team for the job with Hydro Clean!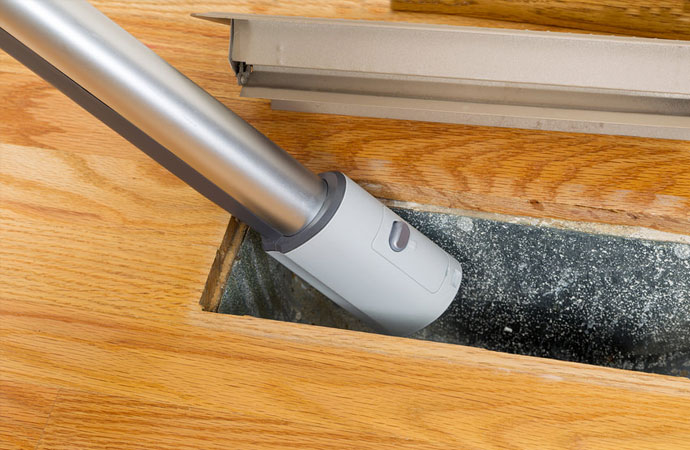 Why Professional Air Duct Cleaning?
There are several physical and health side benefits you can experience if your air ducts are clogged and congested. It is definitely time to give us a call and have your air duct system professionally cleaned!
If you suffer from allergies or other breathing problems, then it is important to make sure your air ducts are cleaned out as soon as possible. Even if your health is not suffering, your home probably is. A congested air duct means less airflow, which means your air conditioning or heating is running longer than it has to… which means your energy bill is higher than it should be. As you can see, a neglected air duct can lead to a whole slew of issues for your family and home!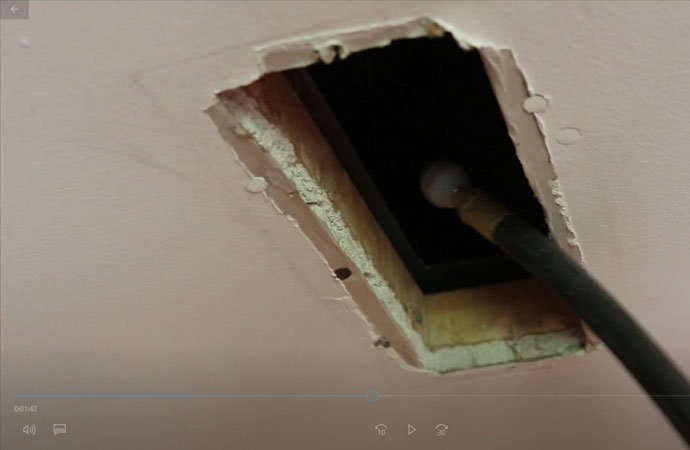 Don't Ignore Your Air Ducts!
Dust, dirt, pollen, animal dander and other airborne particles are pulled into your duct system every time the furnace or air conditioner is running… which over time can cause a lot of issues. These contaminants build up inside the ductwork over time and can help make your duct system an ideal breeding ground for mold spores, bacteria, fungus, mildew, and other microbes. This is gross, dangerous, and makes your heating/AC system work twice as hard.
Each time the furnace or air conditioner is turned on, contaminants are then discharged into the air and circulated through your home. This can negatively affect the health and comfort of your family! Family members who suffer from allergies, asthma or other respiratory ailments, as well as children and the elderly, are especially vulnerable to the effects of indoor air pollutants. But with professional air duct cleaning services with us, your home will be feeling fresh and new!
Contact Us Hydro Clean For the Best Air Duct Cleaning Services in Owings Mills!
Keep you and your home breathing its best with air duct cleaning services at Hydro Clean! We are a team of expert cleaning technicians that clean the areas you can't in the most efficient way possible. It is time for you to finally enjoy your home to the fullest! We have thousands of happy customers, tons of good reviews all over the web, and a great rating on Angie's List to help put your mind at ease as well. Contact us today to schedule your next air duct cleaning appointment with us today.
Request A Free Cleaning Estimate Today