Carpet Deodorizing in Baltimore & Columbia, MD
Have you ever noticed that your carpets have developed a distinct odor over time? Store-bought scents and carpet deodorizers may temporarily mask the odor, but it returns — and apparently always way worse than before. The issue here is, you're just masking the issue rather than addressing the root of the actual problem, which is most likely hidden beneath the carpets of your house.
It does not matter if the bad odors in your carpet are the result of cigarette smoke, pet stains, or stains from food that is deeply embedded, you will need more than an instant and temporary solution — you need professional carpet deodorizing.
This is where Hydro Clean has got your back! If you are living in Aberdeen, Baltimore, Cabin John, MD, the professionals here at Hydro Clean can deodorize your carpets and make them odorless from any type of smell. We have been serving these areas for a long time and we are the go-to carpet cleaning company for our customers! So why wait? Call us right away at 410-505-7879 to book an appointment.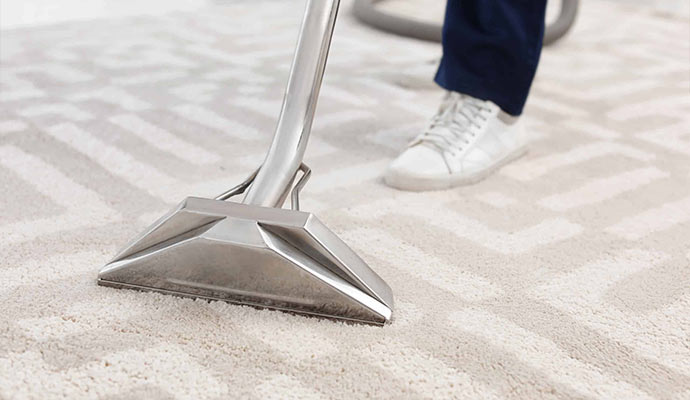 Our Carpet Deodorizing Service
There are many causes of carpet odor and stains that can diminish the look and feel of your beautiful home. But do not worry! Hydro Clean Certified Restoration has got the solution for you! We deodorize your carpets no matter what the cause is. We can successfully remove stains and odor from:
Pet urine
Spilled milk, beverages and liquids
Mold growth
Bacteria from food and other elements
Water damage has remained untreated
Humidity-created moisture, etc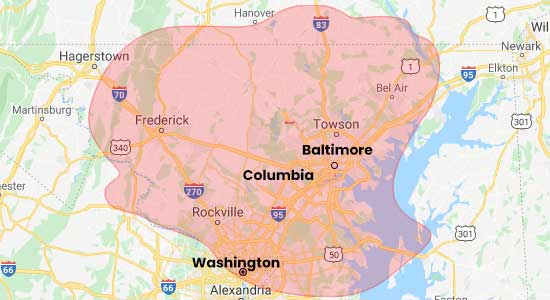 Request A Free Cleaning Estimate Today