Bleach Spot & Stain Removal in Greater Baltimore & Columbia
Don't let bleach spots or stubborn stains on your carpets ruin the appearance of your home. At Hydro Clean Certified Restoration, we specialize in bleach spot and stain removal, guaranteeing to restore the appearance of your carpets. With our expert cleaning services, you can trust that your carpets will look as good as new in no time. Don't wait any longer to get rid of those unsightly spots.
Our industry-standard equipment and proven methods allow us to precisely target affected areas, restoring carpets to their original color and texture. We aim to leave your carpets refreshed, free from unsightly spots, and looking brand new. Since 1986, we have served our clients in Annapolis, Dundalk, Essex, and nearby cities within Greater Baltimore and Columbia. Still have queries? Give us a call at 410-505-7879 today.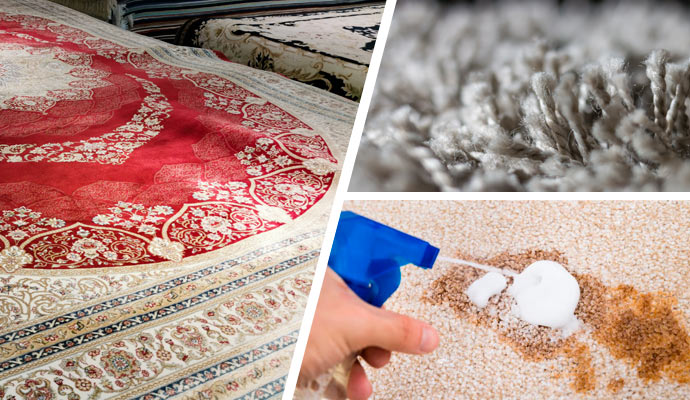 Why Bleach Spot & Stains Need Special Attention?
Bleach spots and stains require special attention due to their potential to damage the fibers and color of your carpets permanently. Here's why they need immediate and expert carpet cleaning:
Color Fading: Discoloration caused by bleach spots can lead to unsightly patches on the fabric.
Fiber Damage: Carpet stains can deeply penetrate fibers, compromising their integrity and exposing them to wear and tear.
Permanent Stains: Untreated stains may become permanent and difficult to remove, compromising the appearance of your carpet.
Our professional bleach spot and stain removal services are designed to tackle these issues effectively, restoring the overall look of your carpets.
Hydro Clean Certified Restoration: The Carpet Cleaning Expert
Our expert team has the knowledge, techniques, and powerful products to tackle even the toughest blemishes effectively. Our highly experienced cleaning experts can restore your carpet damaged by water, fire, or mold. We offer the best steam cleaning service to remove the toughest stains and unpleasant odors. We don't stick with carpet cleaning. Our other services include:
For further information, reach us at 410-505-7879 or contact us online.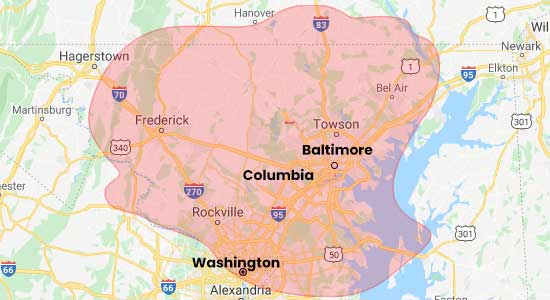 Request A Free Cleaning Estimate Today