Old & Dried Stain Removal in Baltimore & Columbia, MD
Are you struggling to remove stubborn stains from your carpets? Do you wish to restore the beauty of your carpets and remove unsightly marks?
Yes, we can help you! At Hydro Clean Certified Restoration, we specialize in removing even the most stubborn old and dried stains. Our experienced team uses advanced methods and powerful cleaning agents to eliminate these deep-set blemishes. With our expertise and attention to detail, we can bring new life into your carpets and restore their spotless appearance. Contact us today at 410-505-7879 to schedule a consultation, and let us show you how our specialized stain removal services can make a remarkable difference.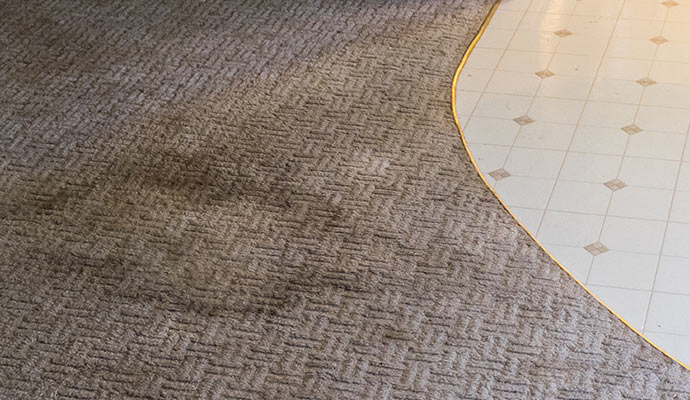 Dried & Old Stains Are Permanent?
Are you struggling to remove old and dried stains from your carpet? Although it may seem impossible when attempting it alone, it's essential to know that these stains are not necessarily permanent. With the help of professional expertise, it's often possible to restore carpets affected by such stains. So please don't give up hope yet; we're here to assist you.
We specialize in tackling even the toughest stains. So, Don't lose hope! Contact us today if you are a homeowner or a business owner in Catonsville, Bowie, Towson, Annapolis, and other cities within Greater Baltimore & Columbia, MD, and need the best dried and old stain removal service.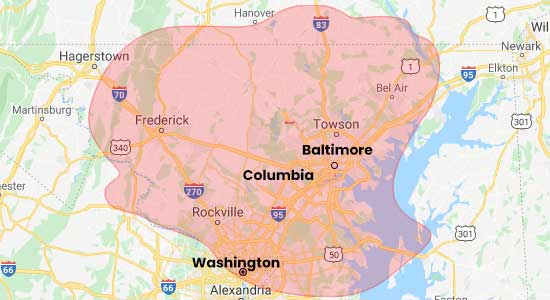 Request A Free Cleaning Estimate Today