Disinfecting Services in Baltimore, Towson, & Columbia, MD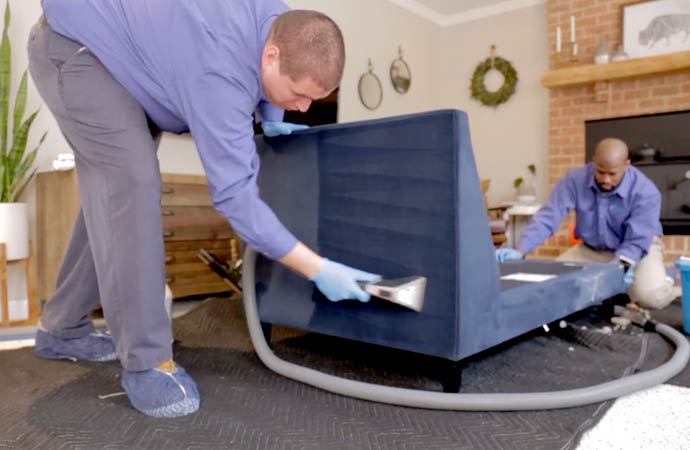 Sanitize Your Home from Coronavirus
Getting rid of a bacteria or virus requires more than just vacuuming and dusting. You must sterilize the premises to kill hidden germs with the outbreak of the Coronavirus pandemic. Covid-19 is an infectious disease that causes mild to severe respiratory issues.
The most common symptoms are coughs, fever, and pneumonia. But far more dangerous possibilities exist for elderly residents or those with underlying medical conditions. To keep safe loved ones safe, Hydro-Clean offers cleaning services that include carpet cleaning, air duct cleaning, pressure washing, and more.
If you are worried that your property might have been infected with the Coronavirus or if you just want to make sure your house is clean and sterilized to prevent contamination, call us at 410-505-7879 or click here to get in touch with us online. Our crews are ready to respond on a 24/7/365 basis. We serve Catonsville, Bowie, Towson, and other cities within our Maryland service area.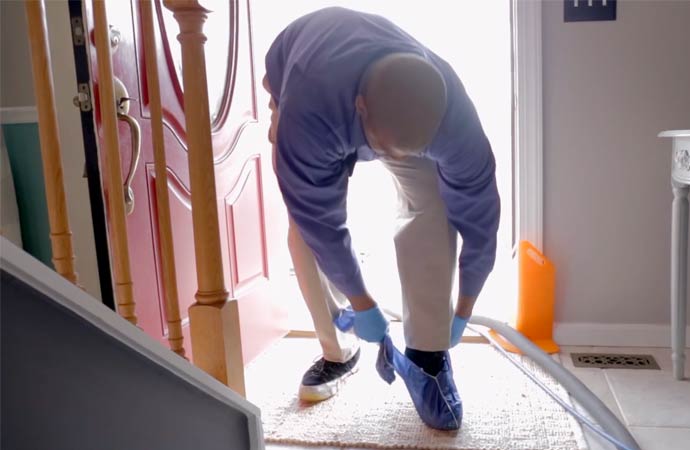 Trust our Sterilization Procedure in Bowie, Towson & the Greater Baltimore Area
Before disinfecting we do a thorough cleanup to get rid of any dust or bacteria
Then we move to heavier objects like furniture, move them if needed and clean areas around and below
Next, we spray sterilized sprays on all objects, making sure every single thing is sanitized.
We understand and emphasize social distancing and our team is vigorously trained to make sure they follow all the guidelines of WHO and other recommended instructions. We will be donning personal protective gear to protect you and ourselves from the virus in cities throughout the Greater Baltimore area. When you need our services, call us at 410-505-7879 or click here to get in touch with us online.
Recently Completed Disinfecting Services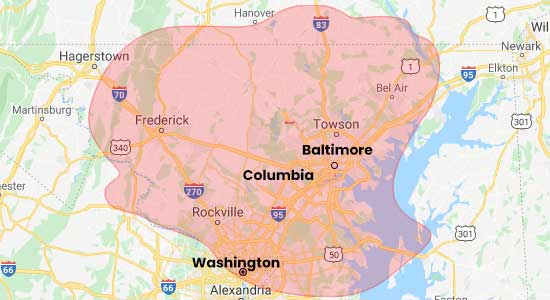 Request A Free Cleaning Estimate Today