Buff & Recoating for Your Wood Floor in Columbia and Baltimore
To renew the appearance of a wood floor's surface without fully sanding and refinishing it you need buffing and recoating. Buffing helps to remove minor scratches, scuffs, and wear marks, while also preparing the surface to receive a new coat of finish.
If you want to maintain the beauty and integrity of wood floors in both residential and commercial property you need a deep wood floor cleaning with buffing and recoating from an expert. More than 3 decades Hydro Clean is the cleaning master in cleaning field and providing the best support for their customers in Baltimore, Columbia, Annapolis, or elsewhere within our Maryland service area. We are also available for carpet cleaning, tile and grout cleaning and many more.
Consult with us at 410-505-7879 or contact us online today to know more information.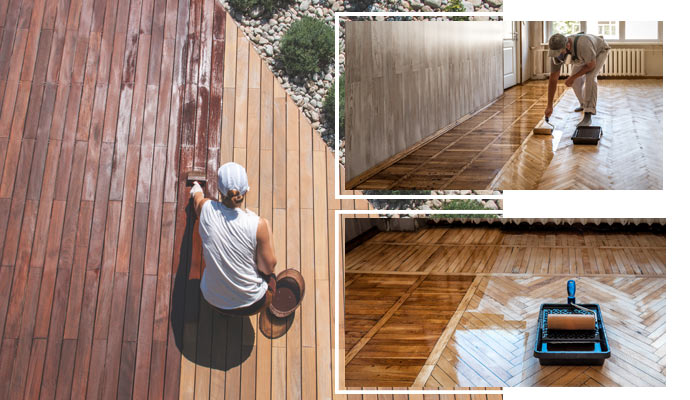 Signs That You Need Buff and Recoat
Here are some signs that indicate you when you need to perform a buff and recoat on your floor:
Foot traffic and cleaning agents can wear down the protective finish, causing the floor to lose its luster.
Small scratches and scuffs are inevitable on flooring, but if they become numerous and start affecting the overall appearance of the floor.
Sunlight and exposure to UV rays can cause the color of your floor to fade over time.
Water spills left unattended can lead to water stains or rings on the floor.
If you can see areas where the finish has worn down to the bare wood, it's a clear sign that your floor's protection has been compromised.
Foot traffic and debris can cause the surface of the floor to feel rough or uneven.
Count on Hydro Clean for Buff & Recoating at Your Home
Hydro Clean is your go-to company for business and homeowners who need buffing and recoating to protect their wood floor from any damage. So give us a call today at 410-505-7879 or contact us online to make an appointment.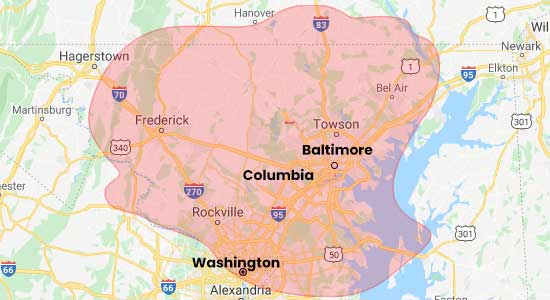 Request A Free Cleaning Estimate Today