How to Effectively Clean Up Your Flooded Basement
January 17, 2020
A flooding emergency can happen at any moment and can be caused by several different things, including a storm sewer backup, a broken sump pump, a busted washing machine hose, or even a failed water heater tank. No matter the cause of the flood, there are plenty of essential steps you should take before starting the cleanup process. If flood water in your home is pumped out quickly, your carpet, walls, flooring, ceiling, and personal belongings can become damaged in a heartbeat. This creates an unsafe environment containing bacteria and mold. Here are three steps to follow to restore your flooded basement back into shape! If these steps are not enough on your own, call Hydro Clean Certified Restorations to give you a hand!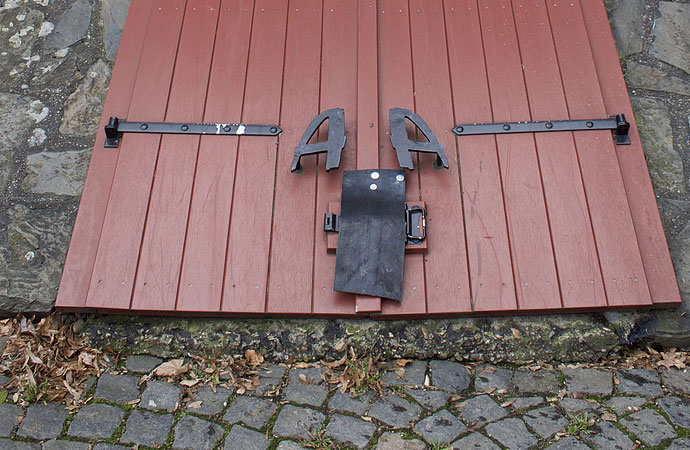 Remove Belongings and Flood Water
Before even attempting to clean out your flooded basement, remove any electronics or personal items from the area. These should be your first priority before physically trying to clean the basement. From here, remove as much flood water as possible with wet-dry vacuums and pumps, as well as squeegee water into floor drains. If the floor drains are too clogged, try plunging or using a drain snake to remove the clogs. If you don't own water removal equipment, then call Hydro Clean to do the job for you! After the water removal, dry out the area with fans and dehumidifiers.
Cleanup
Upholstery, walls, carpets, and floor coverings are porous, which means a simple cleaning will not get the job done. They will need extensive disinfecting, deodorizing, and flood restoration, as surface cleaning only removes visible contamination. Everything that came into contact with the water in your flooded basement needs to be cleaned. You can use most household cleaners, such as detergent, disinfectants, and bleach to get the job started, however, high-grade professional cleaners and sanitizers are much more effective. Any old paper items, toys, books, blankets, pillows, clothes might be ruined unless they can be safely bleached. If you have any doubts about what can and can't be restored, have Hydro Clean come check it out to give you an expert opinion.
Disinfect the Flooded Spots
Most homeowners are tempted to swiftly move past the flooding damaged and jump straight into rebuilding, but rushing through the flood cleanup before everything dries can lead to severe problems. It might take a while, but you must disinfect every single surface to prevent mold and mildew from growing. If you have any doubts about how to go about disinfecting your flooded basement, Hydro Clean has you covered with our certified flood restoration and cleaning equipment!
Get Cleaning with Hydro Clean Certified Restoration!
If you need your carpets, furniture, drapery, mattresses, tile & grout, and air ducts cleaned, look no further than Hydro Clean Certified Restoration. We're located in Arbutus, but we're happy to serve customers in Howard County, Anne Arundel County, Baltimore County, Prince George's County, Montgomery County, Harford County, and Carroll County. We can also handle emergency fire, smoke, and water damage 24 hours/7 days weekly. Your upholstery, air ducts, and draperies are in good hands with us. Connect with us on Facebook, Twitter, and LinkedIn! You can also call us if you have any questions at – 410-505-7879.
"It's not clean until it's Hydro Clean"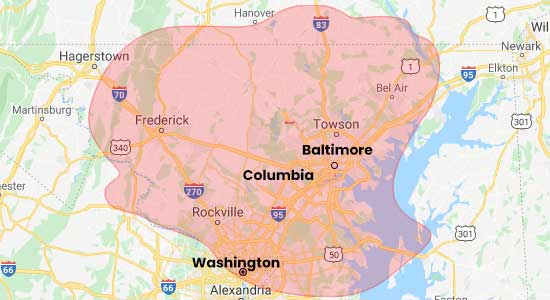 Request A Free Cleaning Estimate Today