Shampoo Carpet Cleaning in Baltimore and Columbia, MD
For the most effective, thorough carpet cleaning, Hydro-Clean is the proven leader. Since 1986, we have been providing shampoo carpet cleaning for our customers in Baltimore, Columbia, Washington Grove, and more cities throughout the Greater Baltimore area.
Our specializedcarpet cleaning methods and superior shampoo brands remove all dirt from carpets, leaving only a fresh, stain-free clean behind. For the most reliable carpet shampooing available, call us today at 410-505-7879 or contact us online to consult with a Hydro Clean shampoo carpet cleaning expert.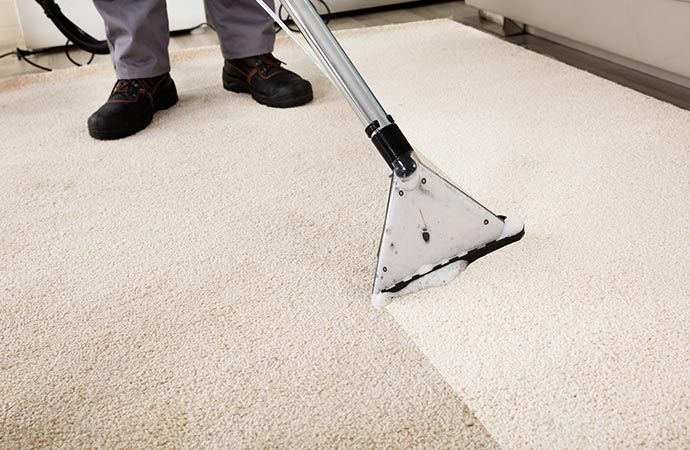 Why Us For Carpet Shampooing in Rockville?
Carpet shampooing should be an important part of your carpet cleaning routine, especially with kids and pets. It removes dirt, debris, dust, spills, pet hair, and odors. Turn to Hydro Clean's shampoo carpet cleaning for the following:
Allergen reduction
Dirt and debris removal
Enhanced carpet appearance
Longer carpet life
Click here for a fast, free estimate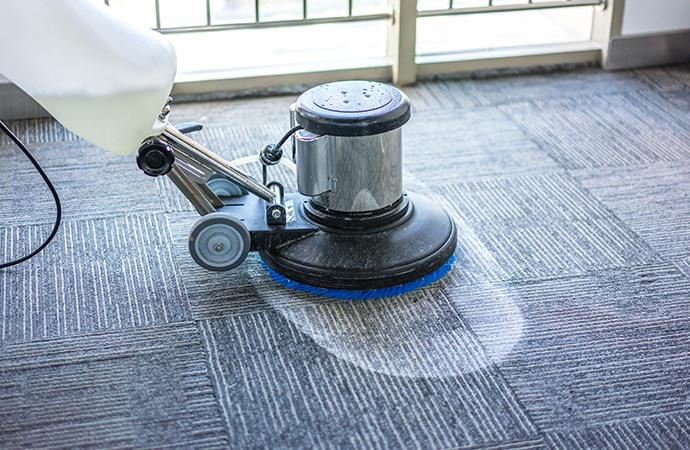 Our Carpet Cleaning Methods in Towson
Shampooing is one method used for carpet cleaning, and Hydro Clean also utilizes these additional cleaning methods:
Steam cleaning/ hot water extraction: A mixture of hot water and detergent is used to loosen the stubborn dirt and stains, and killing germs. The dirty water is then extracted using high pressure. Once cleaned and vacuumed the carpet usually takes about a day or less to dry up.
Encapsulation: If a carpet does not have a lot of greases, encapsulation is the best cleaning option. This procedure does not require water, instead, a chemical solution is sprayed to the carpet for breaking down the dirt and debris. After that, using a vacuum and rotary bonnet the debris is cleaned off.
Dry cleaning: This method uses a mixture of chemical powder, detergent, and solvents to breakdown the dirt particles.
Trust Hydro Clean For Carpet Shampooing That Dazzles in Frederick
The carpet cleaning experts at Hydro Clean provide the highest quality carpet shampoo cleaning, effectively and affordably. We use no harsh shampoos or cleansers, and only the most sustainable solutions to clean your carpets. Call us today at 410-505-7879 or contact us online to book an appointment with a Hydro Clean carpet shampoo cleaning specialist.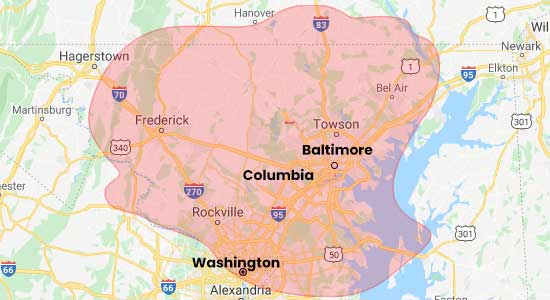 Request A Free Cleaning Estimate Today