Rug, Carpet, Tile & Grout Cleaning across Gibson Island
Are you tired of looking at the same old, dingy rug, carpet, tile & grout? Your once-beautiful carpets are now dull and lifeless, your tiles are coated in grime and stain. Whenever you walk into your home or office, you don't hope to see all this mess, right? Fortunately, there is a solution. A professional rug, carpet, tile & grout cleaning is all you need. Hydro Clean Certified Restoration is here, to serve the intention. We have a well-trained team of experts, who use cutting-edge equipment & top-quality cleaning products to restore your home to its former glory.
It's great news for the residents of Gibson Island that we're available there and in its nearby locations as well. Simply give us a call at 410-505-7879 for further details. You can also reach us online, just go to this link.
Choose the Right Professional Services for Your Needs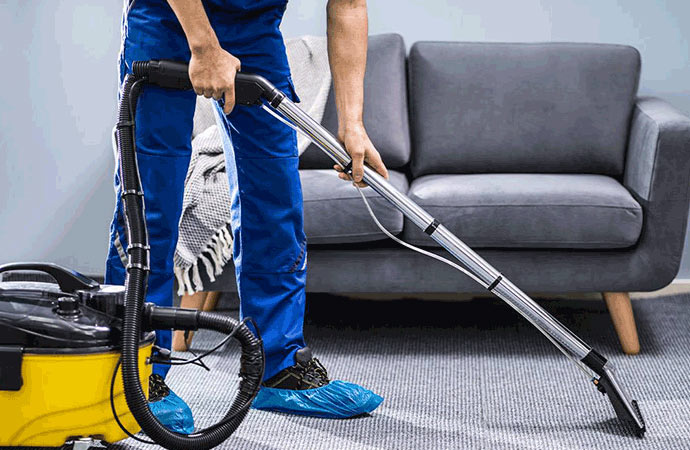 To make sure that your floors and upholsteries are clean and durable, you must select the best professional rug, carpet, tile & grout cleaning service. Hydro Clean Certified Restoration offers top-tier cleaning services. We are on a mission to ensure the longevity and cleanliness of your house or business space. But first, you need to know what we deliver:
Experience & expertise: We have years of experience and a team of experts who are trained in the latest cleaning techniques and equipment.
Certifications & licenses: Our company makes sure that all the cleaning services are licensed, insured, and certified by industry associations like NADCA, IICRC, and more.
Eco-friendliness: Our cleaning services use eco-friendly cleaning products and practice to minimize environmental impact.
Industry-standard equipment & comprehensive process: We use state-of-the-art technology to ensure thorough cleaning and efficient services.
Get The Ultimate Cleaning Experience with Hydro Clean Certified Restoration
For maintaining a healthy and hygienic living space, regular cleaning is necessary. Our professional cleaning services can help you achieve this goal by providing thorough and efficient cleaning solutions.
Trust Hydro Clean Certified Restoration for Spotless-Clean Home!
Experience the best cleaning services around Gibson Island with our professional expertise and advanced cleaning solutions. We can restore your home's aesthetics. So don't wait any longer, call us at 410-505-7879 now to schedule your cleaning appointment today!
Request A Free Cleaning Estimate Today