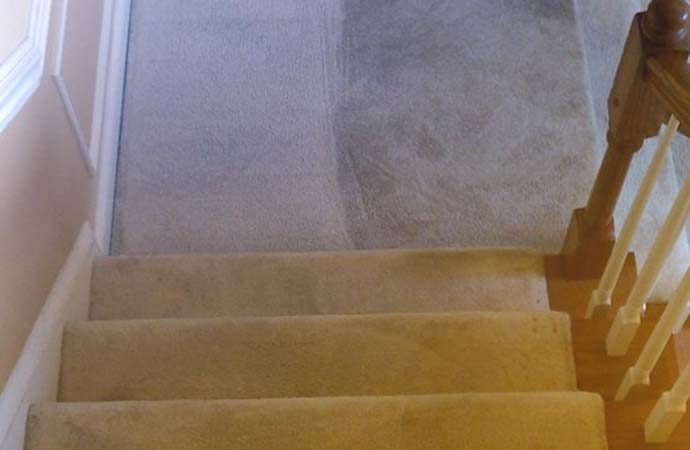 Win Free Cleaning Service in Baltimore & Columbia, MD
Sign up now for a chance to win 3 rooms of wall-to-wall carpet (up to 600sf) CLEANED FOR FREE in the Baltimore, Maryland, Annapolis, Columbia area! All you need to do is simply fill out the form below for a chance to win!
No matter what type of shape the carpet in your home is in need of, our carpet cleaning service will make it look amazing! Not to mention, Hydro Clean will award a new contest winner every month!
Some of the Services Covered by Hydro Clean:
Carpet and Upholstery Cleaning
Oriental Rugs
Duct Cleaning
Dryer Vent Cleaning
Window Washing (weather permitting)
Power Washing (weather permitting)
Vehicle upholstery and carpet cleaning
Thank you for registering for our free cleaning service contest and Good Luck!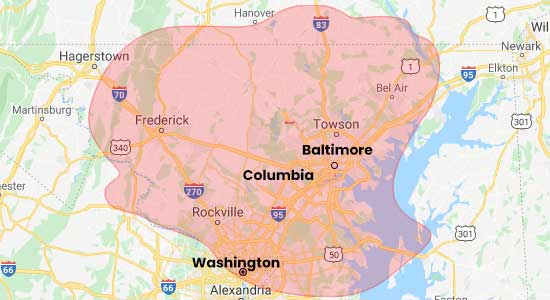 Request A Free Cleaning Estimate Today