Cleaning & Restoration Services in Annapolis, MD
Hydro Clean has been providing efficient cleaning services in Annapolis, Maryland and its surrounding areas since 1986. Our carpet, furniture, and drapery cleaning services are done with the best chemicals by our industry-trained experts.
Contact us online to know more about our services or request a free estimate. We provide all types of cleaning services, along with Water Damage Restoration, Fire Damage Restoration, and Mold Remediation. We have been proudly serving customers in Annapolis and throughout Maryland for years. Call us at 410-505-7879 if you need emergency restoration services or contact us online for a free estimate.
Services Offered by Hydro Clean in Annapolis, MD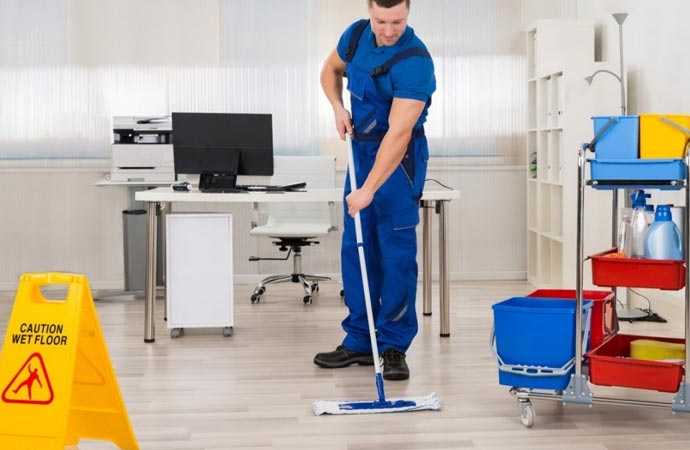 Trust Hydro Clean for Comprehensive Cleaning Services in Annapolis, MD
We thrive on providing the highest quality of cleaning & restoration services in Annapolis, MD. Our technicians are factory-trained and efficient. And our mission is to make sure that our customers are content with our work, you can count on us as we will refund your money if you are not completely satisfied with the service. For more information about our products and services, give us a call at 410-505-7879 or contact us online.
Hydro Clean offers restoration and cleaning services all around Anne Arundel county. With a population of about 39,014 there are many people in need of restoration and cleaning services in Annapolis and surrounding areas. We service the following zipcodes: 21403, 21404, 21409, and 21411. We also provide the service to every home and office within the following neighborhoods: Saint Margarets / Beechwood on the Burley, Epping Forest / Sherwood Forest, Eastport, and Highland Beach.
Request A Free Cleaning Estimate Today