Hardwood Floor Cleaning in Greater Baltimore & Columbia Area
At Hydro Clean, we transform the look of your home with our top-tier hardwood floor cleaning service. Our professionals are experts in restoring the natural beauty and luster of your precious hardwood floors. Our comprehensive cleaning process goes beyond surface-level cleaning, targeting ingrained dirt, grime, and subtle imperfections to bring out the true radiance of your hardwood surfaces.
Our emergency crews are available 24/7 to provide hardwood floor cleaning service throughout Baltimore, Columbia, Annapolis, or elsewhere within our Maryland service area. Call us at 410-505-7879 or contact us online when you need a wood floor cleaning or water damage restoration for your residential or commercial property.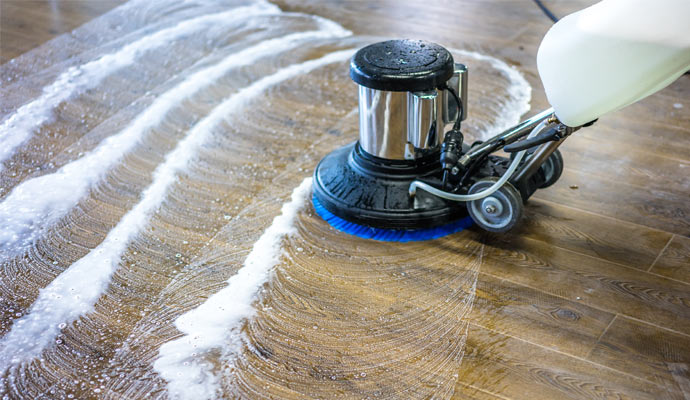 Benefits of Hardwood Floor Cleaning
Preserves Appearance: Our technicians help to prevent the buildup of dirt, dust, and grime that can dull the finish and mar the appearance of your hardwood floors.
Prolongs Lifespan: Proper cleaning from Hydro Clean removes abrasive particles that can scratch the surface of hardwood floors.
Enhances Indoor Air Quality: Dust and allergens can accumulate on hardwood floors, impacting indoor air quality. Our cleaning removes these particles, making the air cleaner and healthier, especially for individuals with allergies or respiratory issues.
Maintains Finish Integrity: Hardwood floors are often finished with protective coatings like polyurethane, varnish, or wax. We provide the best cleaning, which helps maintain the integrity of these finishes, ensuring they continue to protect the wood from wear and tear.
Enhances Resale Value: Well-maintained hardwood floors can add significant value to your home. Prospective buyers often appreciate the appeal of clean and well-cared-for flooring.
Rely on Us for Hardwood Floor Cleaning 
Our certified IICRC technicians are available to provide top-class cleaning services for your hardwood. For more than 3 decades, we have been in the cleaning industry to satisfy our customers. Feel free to call at 410-505-7879 or contact us online for more information about our services.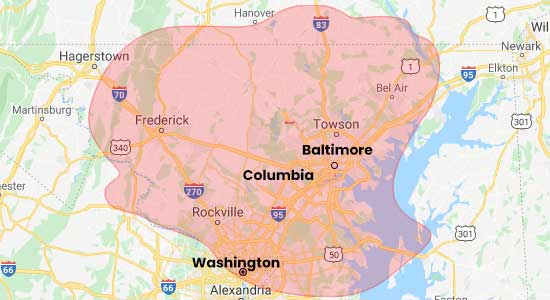 Request A Free Cleaning Estimate Today