Professional Coffee Stains Removal across Greater Baltimore
A hot cup of coffee is all you need in the morning. It helps to remove all the tiredness, and stress to brighten your day. Though coffee calms all your anxiety, it can also be a major cause of your stress. Imagine you are reading your favorite book while sipping from your mug when, all of a sudden, it spills on your carpet! However, if you try to clean up the mess, it even gets worse. All the brown stains make your pretty carpet look dingy. Here's where you need an expert's advice. Hydro Clean Certified Restoration is the preferred one for the people of Greater Baltimore, MD. We serve you with eco-friendly cleaning solutions for your carpets, rugs, and upholstery.
If you are residing anywhere near Clarksville, Owings Mills, Randallstown, and other surrounding areas of Maryland, you can get the advantage of booking our services. Simply dial our number 410-505-7879 or visit the link here to schedule online.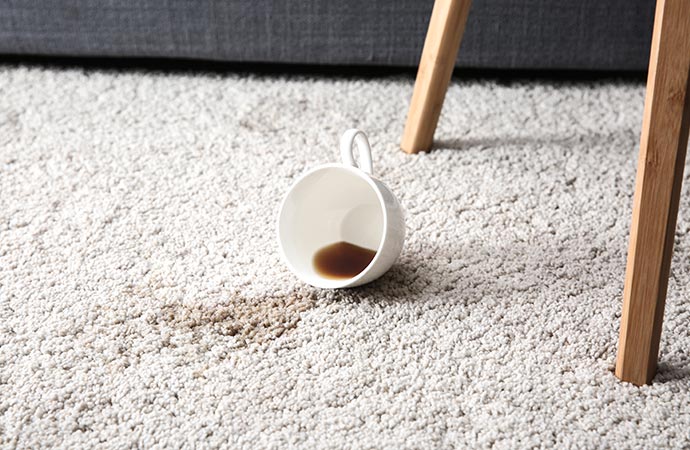 Home Solutions to Clean The Coffee Stains from Your Carpet
Fresh coffee stains are simpler to remove than older ones. Meanwhile, older stains are difficult to get rid of. Therefore, attempt to employ the following technique as soon as coffee or other liquids fall on your luxurious carpets.
Use a fresh piece of cloth to soak up the coffee. Do not, however, rub the marks. Simply dab in a light motion. Once the carpet is all soaked up, use your standard carpet cleaner or dish soap to treat it. After a short while, wash the stain away.
Although the most effective and efficient approach is to seek the assistance of a professional if you have delayed cleaning the spills. In order to assist you in this case, Hydro Clean Certified Restoration is here.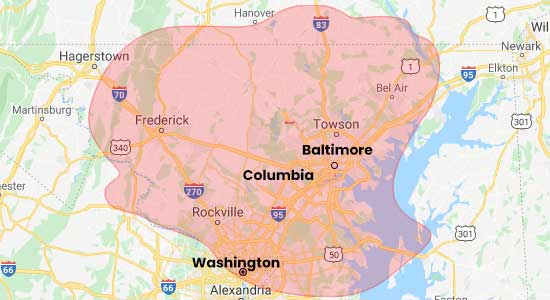 Request A Free Cleaning Estimate Today