Remove The Furniture Marks from Your Carpets | Baltimore
Furniture standing on the carpet for a long time can produce stains that are hard to remove. These dents primarily show up due to the contents' massive weight, which suppresses the carpet fibers. However, professional treatment is needed in order to permanently eliminate the furniture marks. But where to find the perfect company for that? Don't worry! Hydro Clean Certified Restoration is here to solve all your troubles.
Our company is one of the leading companies in the Greater Baltimore and Columbia Area, serving the folks for over a decade. Our services are available throughout the regions of Columbia, Dundalk, Sparrows Point, and other areas. To book an appointment, call directly at #410-505-7879, or you can visit the link here to learn more about our services.
Begin The Preparation to Get Rid of Carpet Dents at Home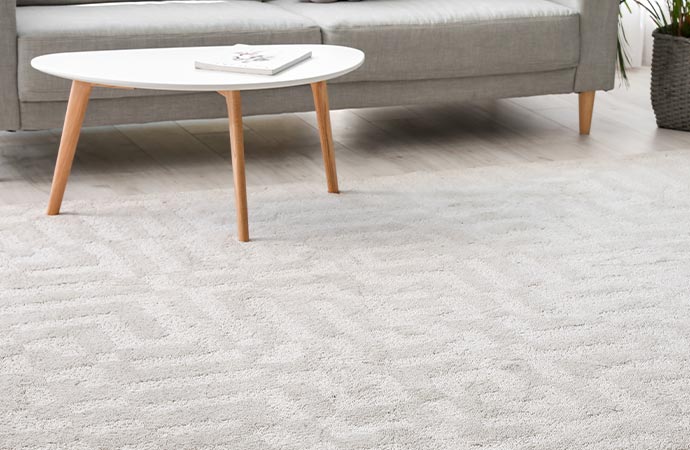 Mostly while renovating or rearranging your home, you might notice indentations in your carpets. These dents are very tough to get rid of at home though. For a permanent solution, you obviously need a professional's expertise. But before any help arrives, you can begin the process at home using some effective tips. These are:
Vacuuming: Using a vacuum cleaner can be helpful for dented areas. Try loosening the carpet fibers with your fingers first and then apply strong suction all over.
Hair Dryer Method: If you choose this procedure, spray water on the marked areas first. Then run a blow dryer on the carpet.
Applying Ice Cubes: Place the ice cubes on the dented areas and let them melt. The carpet will automatically soak up the water. Now, take a coin and rub it on the affected places.
Trust Hydro Clean Certified Restoration When You Need to Remove Furniture Marks
Our company is locally owned and licensed, providing extensive carpet cleaning services. We are on a mission to serve you with top-notch services for carpet, furniture or drapery cleaning and gain absolute customer satisfaction. All of our technicians are working efficiently to serve the purpose. Along with different types of carpet stain removal, we have other services as well- removing carpet footprints, pet odor removal, stain removal, and more.
So, what are you waiting for? Communicate with us directly at 410-505-7879 or reach us online here.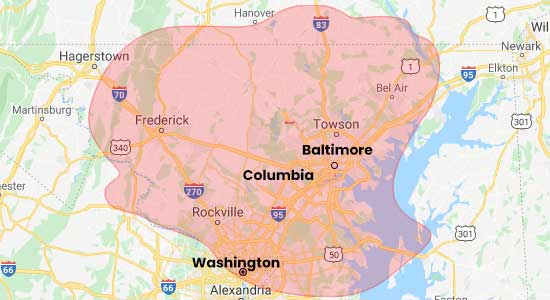 Request A Free Cleaning Estimate Today