Carpet Stain Removal & Air Duct Cleaning in Boyds, MD
Hydro Clean specializes in every form of carpet cleaning, including carpet stain removal. Our IICRC-certified professionals have removed stubborn carpet stains, cleaned upholstery and eliminated pet odors from carpets since 1986 for our customers in Boyds, MD.
Hydro Clean also provides superior, thorough air duct cleaning for our customers in Boyds. Our certified air systems cleaning professionals adhere to strict National Air Duct Cleaners Association standards. Choosing us means knowing your air duct and ventilation system will be guaranteed clean. To learn more about our carpet stain removal and air duct cleaning in Boyds, call us at 410-505-7879.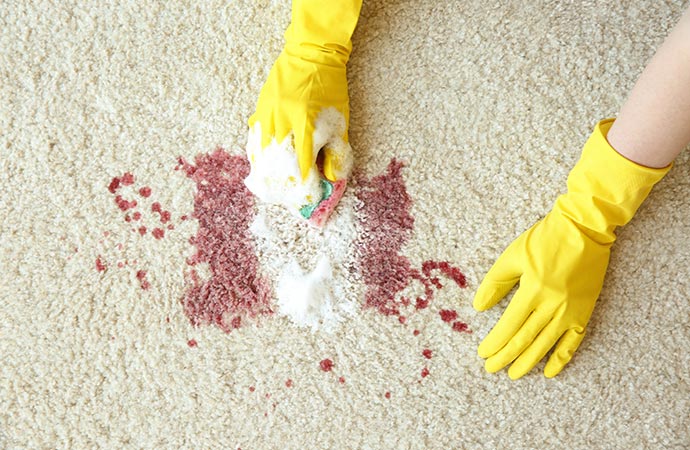 Hydro Clean For Best Carpet Stain Removal in Boyds
Spills from dark liquids such as coffee, wine, nail polish, or ketchup can be difficult to remove. The Hydro Clean stain-removal process is designed to help remove the most stubborn stains from carpets in Boyds. We first spray your carpets to loosen any dirt or debris.
We test carpet fibers with an organic solvent on stained areas. Warm water extraction is used to remove the stains. Finally, we dry your carpet with our commercial dehumidifiers to help avoid potential mold growth.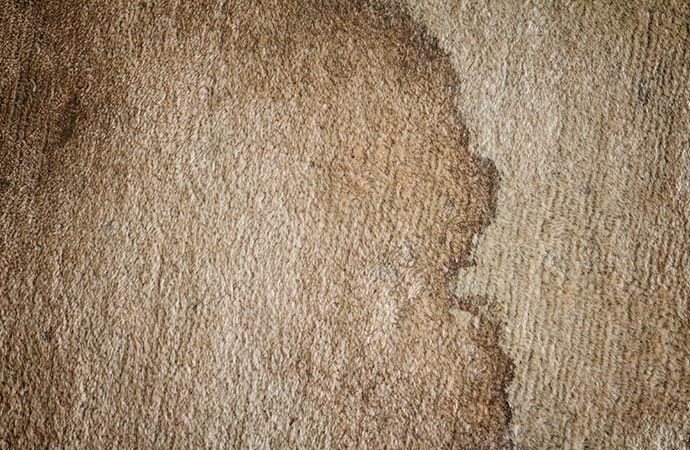 Signs Hydro Clean Should Clean Air Ducts in Boyds, MD
Presence of asthma, allergies, or other respiratory issues
Nasal congestion, headaches, or other sinus issues in morning or at night.
Musty or stale odors when when AC or furnace operates
Dust on furniture appears quickly after cleaning
Insufficient air flow from vents
Request A Free Cleaning Estimate Today