Carpet Odor Removal in Baltimore, Catonsville, & Columbia, MD
A carpet can emit odors for several reasons. The list includes spills, stains, pet urine, mold, mildew, and more. All of these issues trace back to moisture in the carpeting. Over time, the carpet absorbs any liquid that is not properly dried and emits foul smells. Along with the odor, a drenched carpet is prone to mold and bacteria. 
The best way to deal with carpet odor is to call the carpet cleaning professionals from Hydro-Clean. Our technicians specialize in all forms of carpet cleaning services. Starting from removing stubborn stains to getting rid of foul odors, our team is ready to revive the carpet at your home or office in Baltimore, Columbia, Catonsville, and their surrounding communities.
To learn more about our products and services, contact us online or dial 410-505-7879. Our services also include Fire Restoration, Water Restoration, Mold Remediation, and Furniture Cleaning.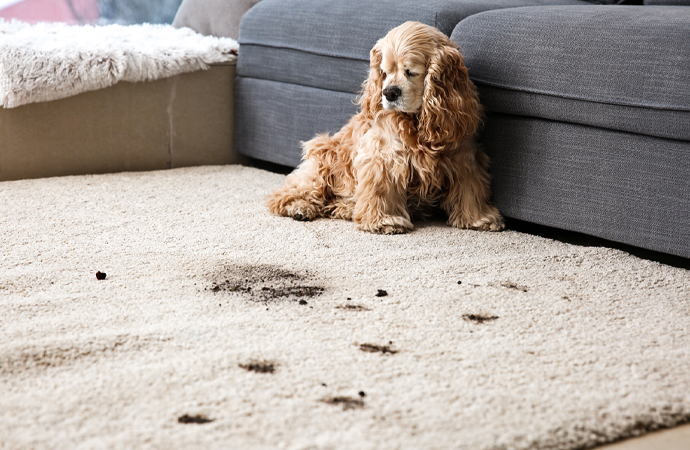 Trust Hydro-Clean for the Best Carpet Odor Removal in Ellicott City & Baltimore
For the toughest odors, we use oxidizers to remove organic odors as well as eliminating odors caused by microbial organisms. Oxidizers burn the molecule causing the odor and is perfect for sensitive households as it is environmentally friendly. We also use enzyme injections or sprays, which digest the material causing the odor and slowly removes the smell.
For the most difficult odors, we will inspect and treat the area below the carpet, subflooring, and baseboards. Hydro-Clean is certified by the IICRC and serves customers in Ellicott City, Annapolis, Columbia, and other communities throughout our Greater Baltimore service area. When you need our services, call us at 410-505-7879 or contact us online.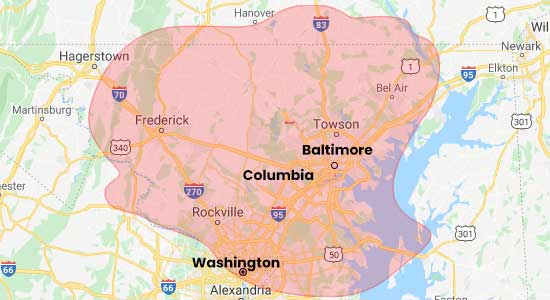 Request A Free Cleaning Estimate Today