Water Damage Restoration in Towson, MD
Leaks from the walls or ceiling can cause serious damage to your house. Due to the moist environment, it produces mold which is very harmful to your health. A complete restoration is needed or else the damages can be permanent.
Numerous residents are living in Towson, MD who require professional help with the water damage they face every year in their house. The mold is a type of fungi that can not be easily removed unless the professional takes charge of the problem. A thorough cleaning is necessary to restore the damages.
If you are a resident of Towson, MD in need of water restoration services, then Hydro Clean is there to rescue you from the problem. Our certified and experienced crew is ready to grab their tools and come to offer the best cleaning service to restore your house to its former glory. Our restoration process is fast and reliable so that you can get to live in your lovely home without any worries in no time. So make sure to call us today at 410-505-7879 to learn more about our services.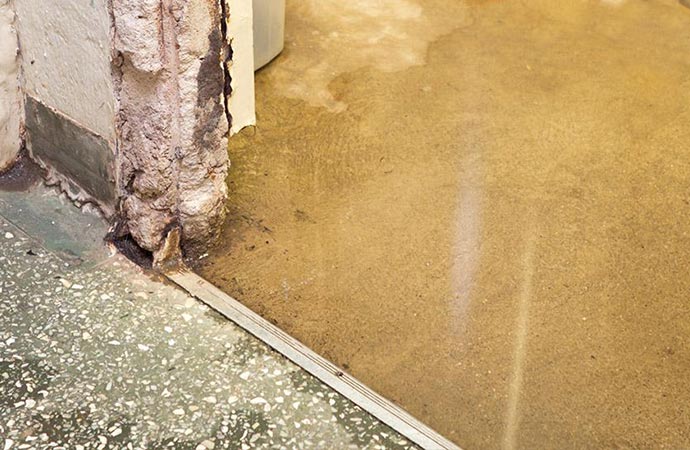 Benefits of Hydro Clean's Restoration & Cleaning Services in Towson, MD
To gain our customer satisfaction, we make sure to provide the high-end service that our customer deserves. Here are the benefits of our services:
Latest equipment and tools- We like to make sure you can get the premium service that we have promised. So using state-of-the-art tools and equipment is a must from our end.
Deep cleaning- Since the pandemic, the issue of sanitization has become a serious concern. That is why we like to provide a deep cleaning service to keep your house completely clean.
Licensed crew members- our experts are certified as well as trusted to offer their quality service anytime.
24/7 hours service- Our service is open at any time of the day, so don't hesitate to contact us right away if you want water damage restoration for your house.
Request A Free Cleaning Estimate Today