Certified Mold Remediation Services in Baltimore
To prevent invasive mold growth, water damage must be controlled immediately following plumbing leaks, roof damage and natural disasters. Spills, leaks, and floods will rapidly activate thousands of microscopic mold spores that are naturally found in the air and on most surfaces. When the temperature and humidity are right, mold can begin colonizing your home in just 48 hours. These microbes only require moisture and nutrients. However, they can feed on just about anything, including sheetrock, wood, and dust. Mold can overtake any surface and cause substantial damage to building materials, furniture, and carpets.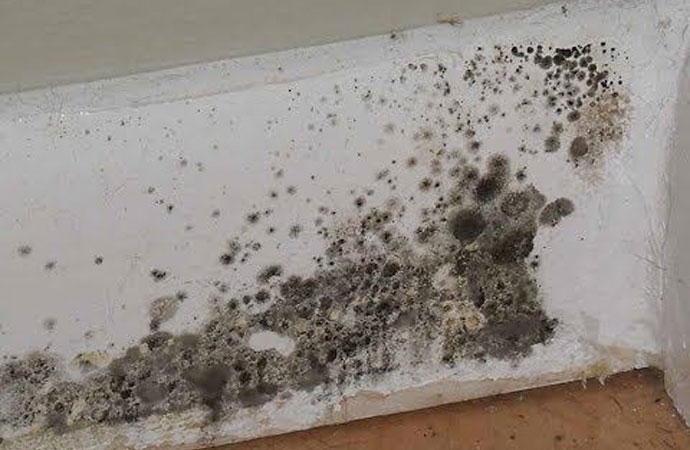 Mold Remediation after Leaks and Floods
If your home or business has been damaged by a water leak, flood or fire, call Hydro Clean Certified Restoration before you contact your insurance carrier. As Maryland's leading disaster restoration service, we have helped many local and regional companies recover after catastrophic events. We'll dispatch a disaster response crew immediately to minimize the damage at any time of the day or night. Our courteous, supportive staff members in Ellicott City work directly with all major insurers to submit claims for clients. We'll help you through the entire process to minimize some of the stress and anxiety. Here's what you can expect.
Certified Mold Remediation Services
Our mold remediation experts will arrive on-site to inspect your building and mitigate potential problems. Because mold growth is usually related to excessive humidity and moisture, we will stop any active leaks to protect the building. Crew leaders will develop a remediation plan and collect test samples to check for mold spores and mycotoxins.
Next, we'll remove your furnishings and other items for off-site restoration. Thermal imaging equipment pinpoints mold colonies that are hiding behind walls, and hygrometers help us target our moisture removal efforts. If necessary, crews will use pumps and vacuum extraction equipment to reduce the drying time, prevent further damage and minimize mold growth.
After the excess water has been removed, we will dry the floors, carpets, and walls. Our crews use specialized dehumidifiers and fans to increase airflow and pull gallons of moisture from the air and from saturated building materials. This process minimizes warping and secondary problems. Any structural components that were permanently damaged must be removed carefully to prevent contamination. Then, our experts will reconstruct any walls and fittings that were destroyed.
Finally, the area will be cleaned and sanitized. We follow all federal and state regulations for cleaning mold growth in residential and commercial buildings. At Hydro Clean Certified Restoration, we use a number of remediation methods that are safe for all building materials, interior finishes, and most air ducts. Powerful HEPA air scrubbers capture mold spores and mildew-related odors. Items that were transported off-site will be treated individually to remove all signs of mold damage. Then, they'll be packed into your fully restored space at the end of the project.
For immediate assistance with controlling mold growth 24 hours a day, call Hydro Clean Certified Restoration. We have been in business for more than 30 years, and we have a long track record of restoring mold-damaged structures in Maryland.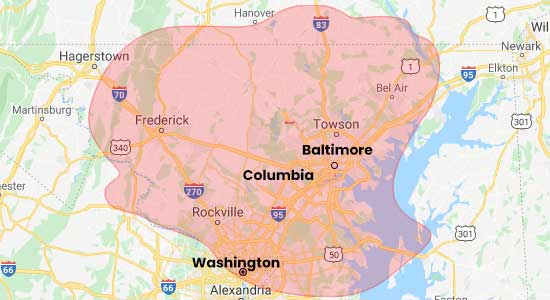 Request A Free Cleaning Estimate Today