Water Damage Restoration in Baltimore, Clarksville, & Columbia
Looking for help with water damage restoration in Baltimore, Ellicott City, Clarksville, Columbia, and cities we serve in Maryland? Would you like cost estimates from reputable local companies? If so, we can help.
Hydro-Clean Certified Restoration has been providing outstanding water damage restoration in Maryland and throughout the greater Baltimore area for decades. Check out some of our thousands of positive reviews all over the web! Let us help you restore your home.
Continue reading below to explore the most common causes of water damage as well as learn more about how our water damage repair service can be used to renew your home to its once-stellar condition.
Common Causes of Water Damage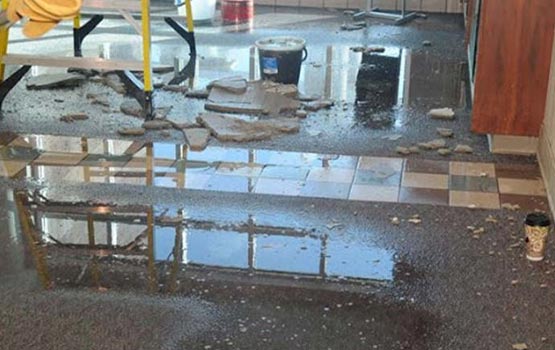 General Home Appliance – Common household appliances such as dishwashers, washing machines, and toilets can cause water damage. A broken hose, cracked or clogged pipe can cause serious water damage within your home. It is important to have someone regularly check the status of your water yielding appliances to ensure everything is in proper working order.
Water Heaters – Water heaters can often brew thoughts of water damage and restoration. Water heaters also have the potential to cause some serious water damage in your Baltimore or Columbia home. It is possible for water heaters to crack, unseal or erupt depending on the pressure within the tank. One of the easiest ways to ensure that none of these things happens to your water heater, you should flush it regularly. It is also important to not forget to make sure that your water heater is in working order on a regular basis.
Roofing/Leaking – Roofing can be an obvious cause of water damage in your home. A roof that is not sealed or properly maintained can allow water to seep into your home during rain and even snowstorms. Even a small hole in your roof can allow a significant amount of water to build up inside the foundation and framework of your home. Standing water has the ability to allow the growth of fungus and mold which can be extremely unhealthy to breathe in.
Natural Disasters – One of the most severe and unfortunate causes of water damage in Baltimore and Columbia homes are natural disasters, i.e. hurricanes and floods. Nobody knows when a natural disaster may strike, things like flooding and hurricanes can cause excessive amounts of damage.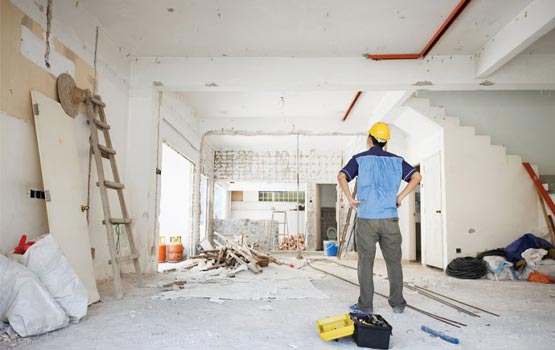 Let Hydro-Clean Handle Your Water Damage Restoration in Ellicott City
We understand that having your home or office damaged can be a traumatic experience. Our team will go to every measure to keep you comfortable and secure with the water damage restoration process. You can trust us to get the job done quickly and efficiently in Ellicott City, Clarksville, Columbia, Baltimore, and other cities in our service area. Would you like cost estimates from reputable local companies? If so, we can help. Contact us online or give us a call at 410-505-7879.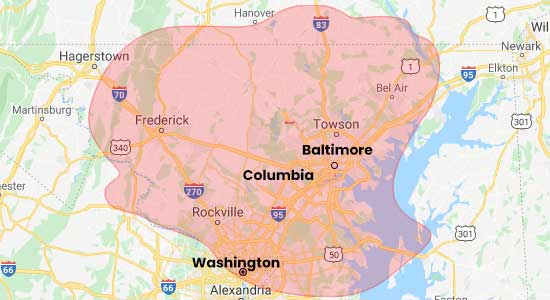 Request A Free Cleaning Estimate Today