Construction Services in Greater Baltimore & Columbia Area
Since 1986, Hydro Clean Certified Restoration has provided the Baltimore area with a licensed and skilled crew with comprreprehensive certified services and fancy-trained in residential and commercial construction and restoration. Our project managers, superintendents, and trade specialists have the experience necessary to restore any structural construction project successfully and cost-effectively.
It has been that way for more than three decades. We are the market leader in restoring property after fire & smoke, and water damage. We are also available for remodeling services, carpet cleaning, commercial cleaning, and more. To schedule an appointment in Baltimore, Columbia, Annapolis, or elsewhere within our Maryland service area, contact us online or at 410-505-7879 for more information to get emergency restoration.
Remodeling Services by Hydro Clean Certified Restoration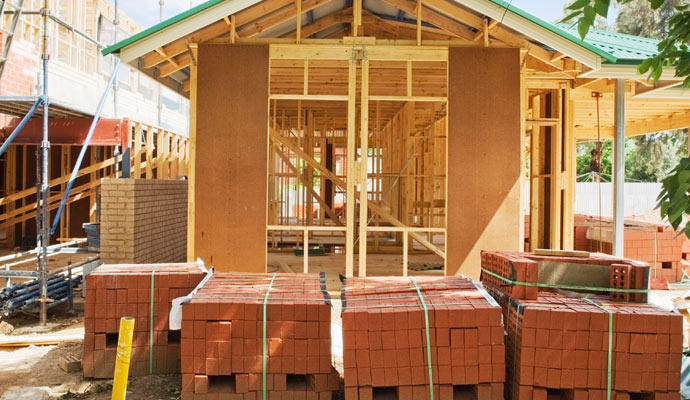 Hydro Clean Certified Restoration is a well-known company that provides professional remodeling services. We specialize in water and fire damage restoration, mold remediation, and general remodeling. Whether you're dealing with the aftermath of a disaster or want to upgrade your home, Hydro Clean Certified Restoration can assist you with their expertise and quality services.
Are you looking to remodel your bathroom or kitchen? Look no further! We can handle the entire process, from design to finishing touches. Our team is experienced in demolition, plumbing, electrical work, flooring, cabinetry, countertops, and more. Let us help you create a beautiful, functional space that meets your needs and preferences. Contact us today to get started!
Click here for a fast, free estimate
Contact Hydro Clean for Affordable Construction Services
Our mission at Hydro Clean is to deliver construction services of the highest quality. We adhere to recommended industry standards and utilize top-of-the-line equipment, chemicals, and procedures. Our ultimate objective is to guarantee your complete satisfaction. Feel free to reach out to us anytime you require our services. Call us at 410-505-7879 or contact us online for more details.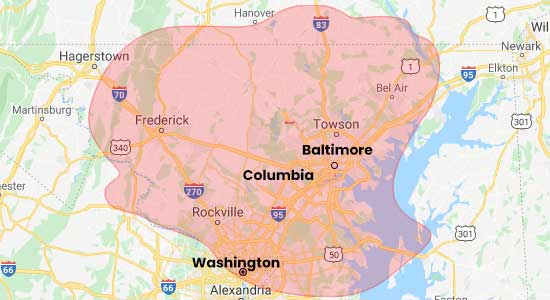 Request A Free Cleaning Estimate Today