Water Damage Restoration & Carpet Cleaning in Silver Spring, MD
Silver Spring, Maryland is located in southern Montgomery County, near Washington where it is prone to hurricanes and other disasters. Of course, where these disasters are common, so is the need for water damage and other emergency restoration services.
Water damage, fire damage, smoke damage, mold treatment, and emergency board-up problems are no match for our repair professionals. Hydro Clean Certified Restoration is the proven specialist when it comes to cleaning and repairing your property in Baltimore & Columbia, MD, and the neighboring towns, with over 35 years of expertise serving homeowners in Silver Spring.
Hydro Clean's licensed professionals can assist you with all of your cleaning or restoration needs for your Maryland home. We can clean your carpets, floors, furniture, draperies, tile & grout, upholstery, and other interior surfaces, and we can also repair your house from a variety of hazards.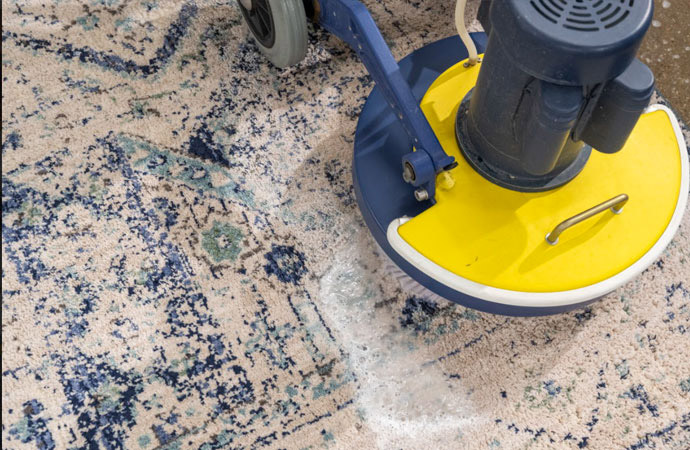 Silver Spring Cleaning and Restoration Services
Hydro Clean offers residents of Silver Spring, MD a comprehensive range of cleaning and restoration services. So, if you live in these locations, these are some of the services that Hydro Clean can provide:
Contact Hydro Clean for Carpet Cleaning & Restoration in Silver Spring
For a long time, Hydro Clean Certified Restoration has been offering top-notch water damage repair and carpet cleaning services to the residents of Silver Spring, MD. So if you are interested or in need of any of the services that we provide, call us today at 410-505-7879 or contact us online to find out more about our services!
Request A Free Cleaning Estimate Today