Commercial Cleaning in Baltimore & Columbia, MD
For the best commercial cleaning services in the Greater Baltimore area, contact Hydro Clean. We help your business make the best first impression possible.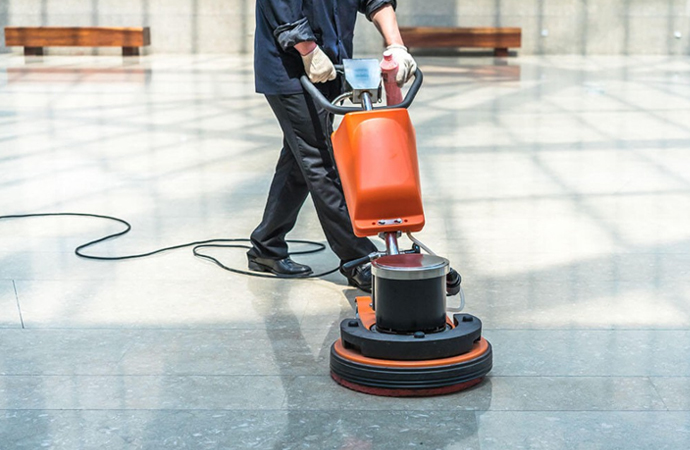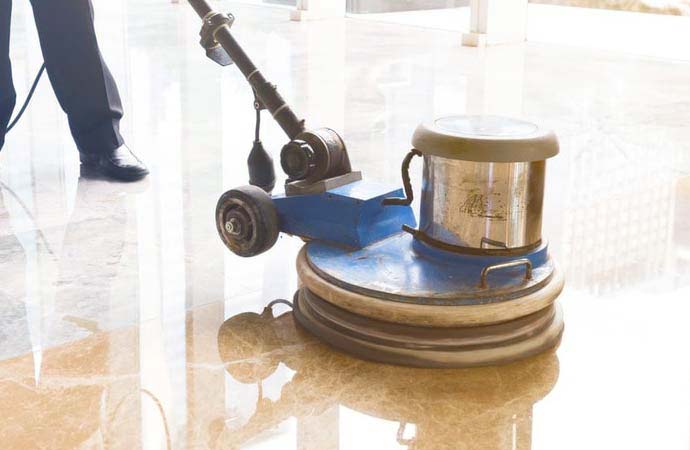 Can Commercial Cleaning Transform Your Business?
A commercial cleaning service allows your employees to concentrate on the tasks at hand while making working conditions more organized and efficienct. Potential clients and customers will appreciate your attention to cleanliness and recognize it as a reminder of your professionalism and attention to detail.
Difficult to clean areas such as air ducts can even become dangerous when they are dirty. A commercial cleaning service will protect your investment, boost your indoor air quality and safeguard everyone's health in the workplace.
We all know how taxing it is to run a business. That is why you should allow Hydro Clean to take care of the dirty work.
At Hydro-Clean, We Aren't Finished Until You Say So
With over 30 years of experience and thousands of Maryland businesses depending on us, Hydro-Clean Certified Restoration is the best choice for all of your commercial cleaning needs.
Our satisfaction guarantee ensures that the job gets done right the first time. If you have a concern, we will address it head on. We are not finished cleaning until you are satisfied, or we will refund your money.
Find out firsthand why there is no cleaning service available that cares as much as we do, and contact us today!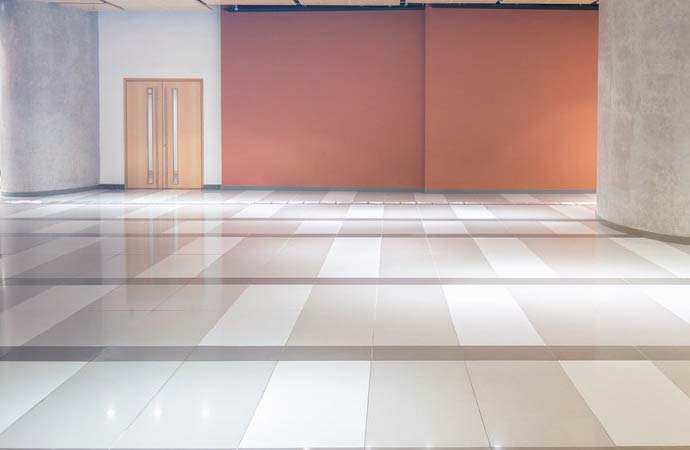 Experience the Difference of a Cleaner Baltimore Business with Hydro Clean
Separate your business from the competition by making a spotless first impression with top-notch commercial cleaning by Hydro Clean in Baltimore, Columbia, Ellicott City, Bowie, Towson, and other Maryland cities that we serve.
Call us today at 410-505-7879 and speak with our courteous, professional staff about your commercial carpet cleaning or other commercial cleaning needs. Or contact us online to request a free estimate. We look forward to helping your business with all of its commercial cleaning needs. Contact us and we will make sure that your business opens eyes with its cleanliness and always has its best foot forward.
Request A Free Cleaning Estimate Today