Professional Air Duct Cleaning in Laurel
It is time you breathe easier in your Laurel home with air duct cleaning services services by an expert team at Hydro Clean! We picked the name for a reason. Even with your best efforts, there are parts of your home that you simply cannot clean efficiently yourself. Your home's air ducts are one of those pesky, yet very important areas! The air ducts are your house's respiratory system, and the air that flows through them directly affects your own health. If you have not had your air ducts cleaned recently, then it is time to invest in a deep clean that will benefit the entire household!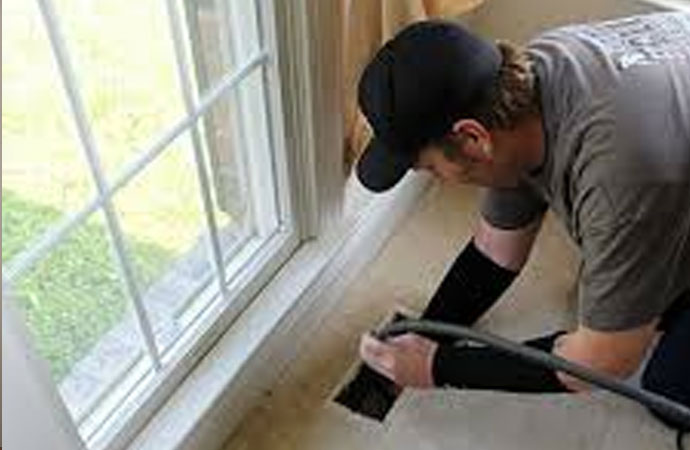 Our Air Duct Cleaning Process
Our team in Laurel uses the most advanced H.E.P.A (High-Efficiency Particulate Air) Filtered Air Duct Cleaning System available. It is designed and manufactured by Nikro Industries, one of the leading manufacturers of H.E.P.A. filtered vacuum equipment in the United States. And all of our equipment always meets regulations and standards.
Our powerful H.E.P.A. Filtered Vacuum System will first be connected to the air duct near your furnace. Various tools will then be used to dislodge the contaminants and debris in your ductwork.
The powerful vacuum will then pull the contaminants out of the air ducts and through the filtration system returning clean air back into your home. Once your system is cleaned, all access holes will be resealed, returning your system to its original, clean condition.
After the air duct cleaning has taken place, our team of professional duct cleaners can also sanitize your vents by inserting a fogger into each vent that coats all sides of the ductwork. This coating prevents future growth of mold, mildew, and fungus for a period of one year!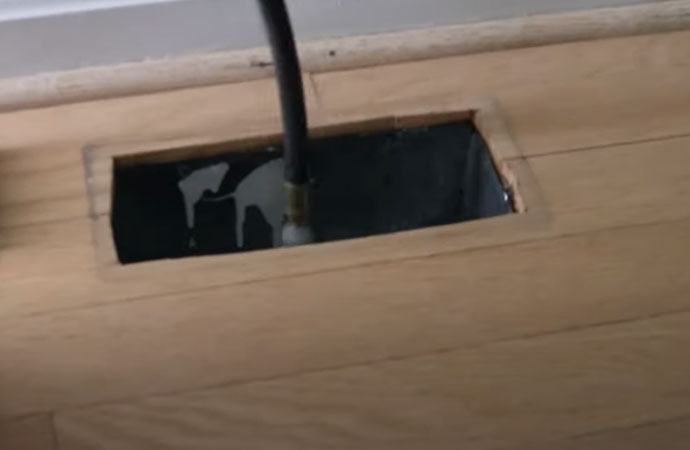 Why Do You Need Air Duct Cleaning?
There are several physical and health side effects you can experience if your air ducts are clogged and congested.
If you suffer from any health conditions, then it is important to make sure your air ducts are cleaned out as soon as possible. Even if your health is not suffering, your home still might be. A congested air duct means less air flow, which means your air conditioning or heating is running longer than it has to… which means your energy bill is higher than it should be. As you can see, a neglected air duct can lead to a whole slew of issues in your home. It is definitely time to give us a call and have your air duct system professionally cleaned!
Contact Us at Hydro Clean For the Best Air Duct Cleaning Services in Laurel!
Keep you and your home breathing its best with air duct cleaning services at Hydro Clean! We are a team of expert cleaning technicians that clean the areas you can't in the most efficient way possible. It is time for you to finally enjoy your home to the fullest! We have thousands of happy customers, tons of good reviews all over the web, and a great rating on Angie's List to help put your mind at ease as well. Contact us today to schedule your next air duct cleaning appointment with us today.
Request A Free Cleaning Estimate Today