Fire and Smoke Odor Removal in Baltimore and Columbia, MD
Recovery and restoration after a house fire can take time. Poor air quality and odors from fire and smoke require professional assistance, and the best provider across Baltimore and Columbia are a call away.
For the freshest, smoke odor-free environment after fire and smoke damage, count on the professionals at Hydro Clean. Our experienced technicians use the latest, modern equipment and methods to remove fire and smoke odors. We adhere to the highest cleaning industry standards and methods to give you the best results and satisfaction.
We assist customers in Baltimore, Columbia, Catonsville, Towson, Rockville, Frederick and more cities in our Maryland service area. Call us today at 410-505-7879 or contact us online to consult with a Hydro Clean fire and smoke odor removal expert.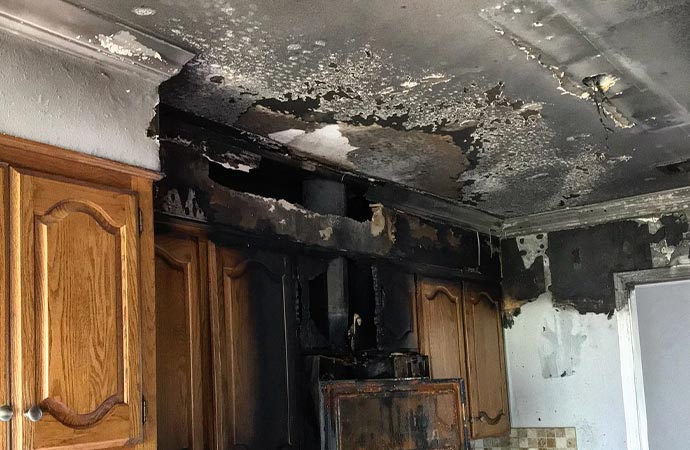 House Fire Causes | Call Us in Rockville
Turn to Hydro Clean when fire and smoke odor requires cleanup and removal after the following:
Cooking accidents: Overheating oil or flammable materials near stovetops.
Electrical issues: Faulty wiring, overloaded circuits, and electrical malfunction
Heating equipment: Space heaters, furnaces, and fireplaces.
Tobacco fires: Careless disposal of cigarettes, cigars, or smoking materials.
Candles: Leaving candles unattended or too close to flammable materials.
Electrical appliances: Malfunctioning or old appliances like refrigerators, dryers, and washing machines.
Click here for a fast, free estimate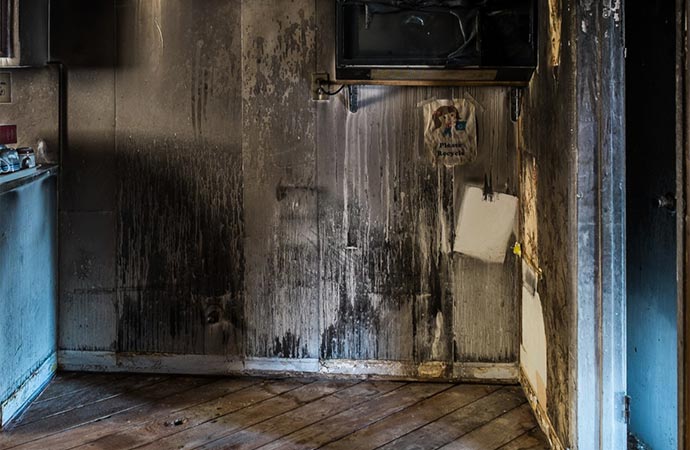 Why Us For Fire & Smoke Odors in Towson?
Hydro-Clean is ready to assist in the recovery from your house fire. Our thorough, effective fire and smoke odor removal will provide the following:
Any lingering fire hazard removal
Return to normal, comfortable environment after odor removal
Restored or enhanced property value
Restored indoor air quality
Peace of mind, alleviation of fire-related trauma or anxiety
Prevention of further breathing or other health risks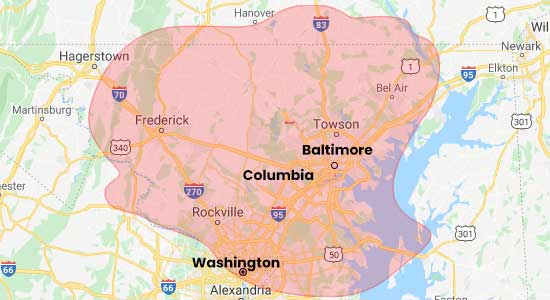 Request A Free Cleaning Estimate Today