Commercial Cleaning for Churches in Baltimore, MD
Need a cleaning service to ensure the church is ready for Friday morning prayers? Hydro Clean has you covered. We provide cleaning and disinfection service for churches in Baltimore, Columbia, Washington D.C, and nearby areas in Maryland. Our team at Hydro Clean understands the sensitivity of cleaning sacred places of worship. Hence, we will work with you to fully understand your needs and special requirements. If you have any special requests, our team will patiently abide by those, we have specialized training to handle the unique requirements of these environments.
Give us a call at 410-505-7879 or contact us online to get in touch.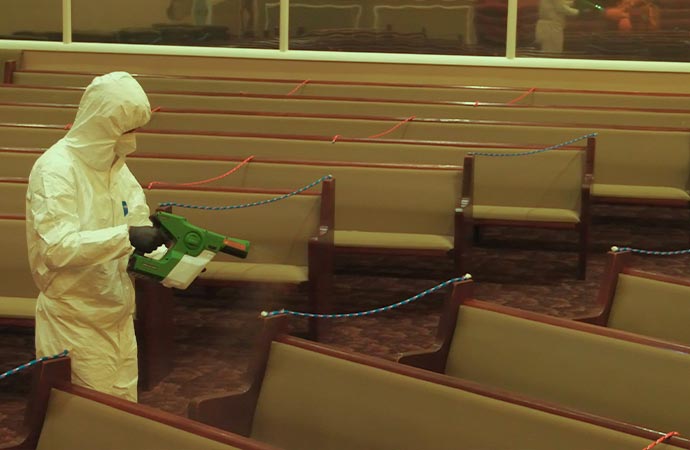 Experience You Can Trust
We have been serving Maryland properties since 1986 and have been praised for our outstanding work. Religious gatherings are crowded and hence ensuring the place is clean and germ-free is extremely important for the safety of the community.
We clean all the high-touch and high-traffic areas of churches like the floors, bathrooms, furniture, and even the communal coffee maker and chapel. Once these areas are clean, we will apply our specialized disinfecting solution to sterilize these for further safety. We use vital oxide disinfecting solution, which has been approved by the EPA and has been proven to reduce germs and viruses significantly.
Flexible Service for Maryland Properties
We do not believe in rigid scheduling for any of our clients. Our team has worked out a flexible routine to cater to our customers in the best possible way. So if you want to avail our cleaning service at night, feel free to call us. We provide 24/7 emergency service.
Reach us at 410-505-7879 if you have further queries or book an appointment here.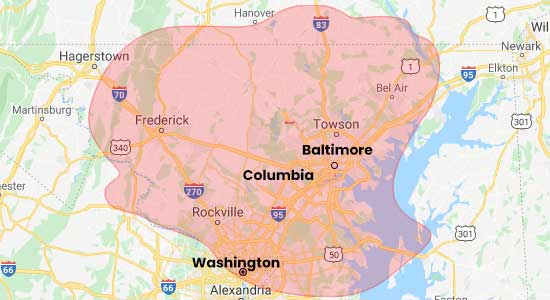 Request A Free Cleaning Estimate Today