Rug & Carpet Cleaning Services all over Fulton
It is essential to have the rugs & carpets professionally cleaned every once in a while in order to maintain a clean & healthy home. Over time, the rugs and carpets in your home can accumulate dirt, dust, and other debris that can impact your indoor environment negatively. Professional rug & carpet cleaning services not only remove these dirt particles but also help extend their life. In order to serve this purpose, Hydro Clean Certified Restoration is your best bet.
Since 1986, we are in this business, serving the people of Fulton with the mission to deliver the best quality rug & carpet cleaning services. You can give us a call at 410-505-7879 to contact us directly. You can also go to this link to reach us online.
Hydro Clean Certified Restoration Offers Various Cleaning Services
Our company delivers a number of cleaning services using the most advanced tools, cleaning materials, and thorough processes that meets the industry standard. We have technicians who can proceed with prompt action in an efficient manner. Our service offerings include:
Discover The Benefits of Professional Rug & Carpet Cleaning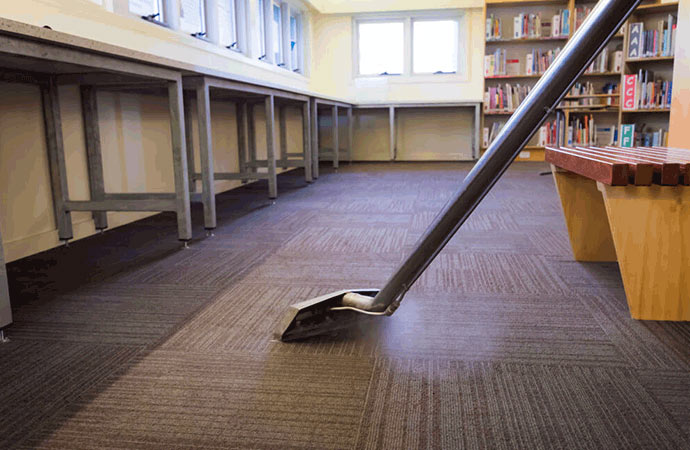 There are numerous advantages to cleaning rugs & carpets professionally. Hydro Clean Certified Restoration can help you out with it.
Professional cleaning removes the embedded dirt, dust, and allergens that a regular vacuum cleaner can't reach.
It helps extend the lifespan of your carpets and rugs by removing damaging particles that can wear out fibers over time.
Professional cleaning mostly uses eco-friendly products that are safe for your family and pets.
It improves the overall air quality in your home by removing harmful allergens and pollutants.
Regular cleaning helps prevent the growth of bacteria, mold, and other harmful organisms that can thrive in dirty carpets and rugs.
This can restore the original appearance of your rugs & carpets, making them look and feel brand new.
Make Your Home Clean & Tidy with Hydro Clean Certified Restoration
For the best cleaning services in Fulton, you can turn to us. We are IICRC & NADCA-certified, and always prepared to serve you with premium-quality services. Contact us at 410-505-7879 today for more information!
Request A Free Cleaning Estimate Today