Untreated Water Damage Carpet Cleanup in Baltimore Columbia
The beauty of your home with sheer comfort- a carpet serves at a time. It requires your attention too because the coziness and elegance can turn into trouble and irritation. Don't worry because Hydro Clean Certified Restoration can help you resolve the untreated water damage of your carpet.
If you are a resident of any of the cities in Rockville, Towson, Laurel, and other service areas. Get the full benefits of our different cleaning services such as stain removal, odor removal, mold mildew cleanup, etc.
Reach Out to Us
Watch Our Video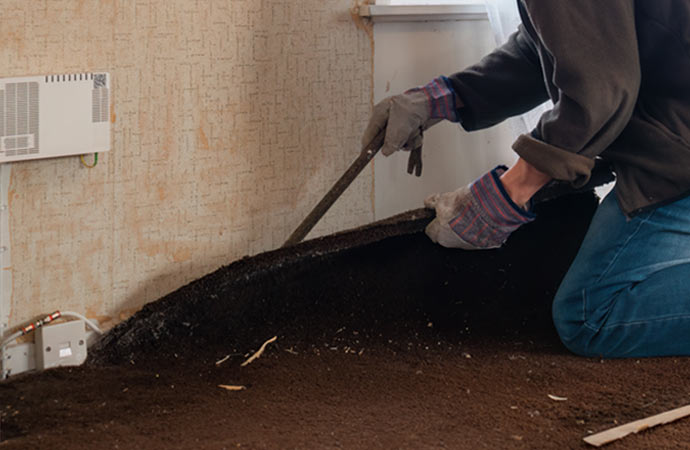 How Bad Can Be an Untreated Water Damage for a Carpet?
Moisture alone is enough for originating molds or mildew at any place. What's concerning is you've got only 24 to 48 before the microorganisms grow and start spoiling not only the carpet but also the surrounding areas.
The dampness of the carpet starts to detain more dust, dirt, and harmful particles. That ultimately causes further damage to the carpet. To secure the carpet and get rid of nuisances like bad odor cleanup becomes inevitable to save both your carpet and your home's freshness.
Schedule An Appointment
410-505-7879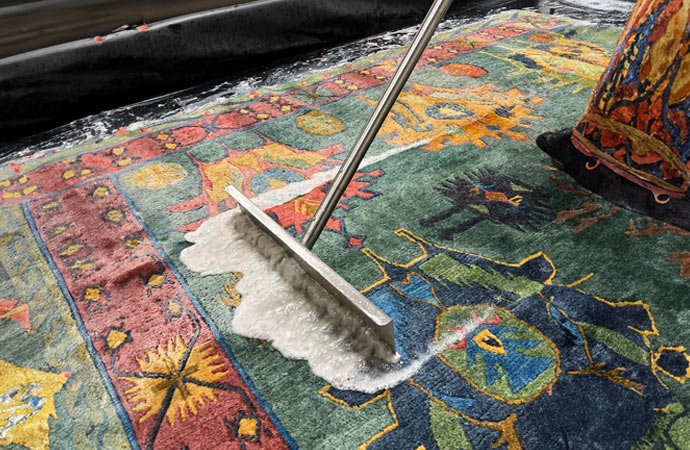 Why Choose Hydro Clean Certified Restoration?
From our journeysince 1986, we have earned reliability and trust in Maryland for carpet cleanup and other major restoration services. The credit goes to our factory-trained and IICRC-certified technicians for all the success stories.
You can rely on our carpet cleaning methods for standard rug cleaning and commercial cleanup services. which consist of standard procedures.
Customer's Feedback
Carpet Cleaning Specials Offer
$199.00
1 Sofa and 1 Love Seat Clean and Protect
$165.00
3 rooms up to 600 sf
$275.00
5 rooms up to 1,000 sf
$340.00
8 rooms up to 1,600 sf
Rely on Us for the Best Carpet Cleanup
Being a proud carpet owner you can enjoy each and every advantage of it with minimum maintenance. When it comes to water damage you better not take the chance to suffer while the help is nearby. Call us at 410-505-7879 to set an appointment to get our quick and quality services. To send a service request online click here. You can also get broad-up services from us.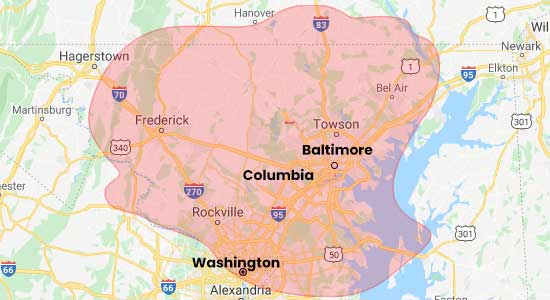 Request A Free Cleaning Estimate Today