Basement Carpet Cleaning in Columbia & Baltimore, MD
It's a good bet that your basement carpet is likely your home's worst carpet. We rarely visit the cellar, making it almost impossible to take proper care of carpets in that area. When it's time to clean that basement carpet, rely on the IICRC certified cleaning specialists from Hydro Clean. We have state-of-the-art residential carpet cleaning products and services! You can be confident that your basement carpet will be revived and renewed when our technicians are done.
Hydro Clean has been providing the highest quality carpet cleaning services across Maryland since 1986. Call 410-505-7879 or contact us online for your service and repair needs in Baltimore, Arnold, Hampstead, Bel Air, Riva, and throughout Maryland.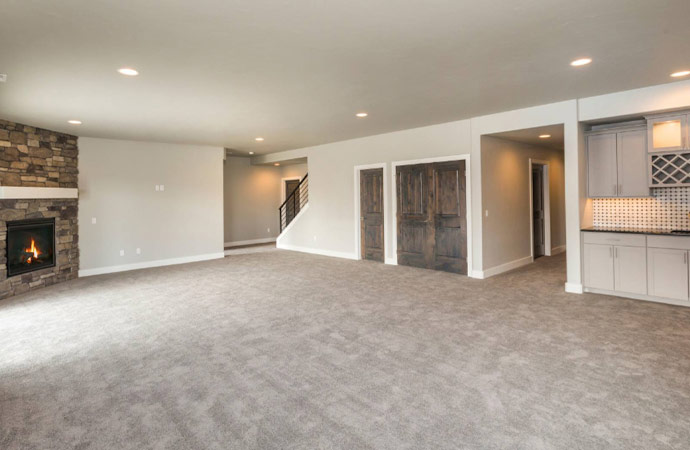 Issues That Affect Your Carpet
Dirt – This is the most common issue that impacts carpets. Dirt & dust settle over time, and only deep cleaning will completely remove them.
Moisture – A damp carpet quickly becomes a damaged carpet. That is why it is essential to remove water ASAP to prevent mold growth.
Smoke – Smoke from a cigar, cigarette or pipe user leaves strong and persistent odors on your carpet. 
Pests – Any pests, insects or rodents present in your basement may adversely affect the carpet's health.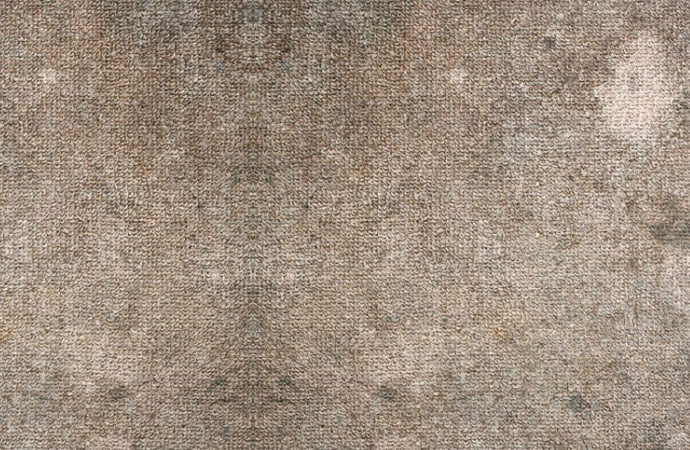 Certified Carpet Mold Remediation
A basement is frequently visited by moisture that can easily be absorbed by the carpet. Wet or damp carpets encourage mold growth, and mold spores may cause allergic reactions in some people. Molds feed off the organic material from the carpet, breaking and degrading the fabric. Hydro Clean can remove mold in your basement carpet, and give you peace of mind!
Superior Carpet Cleaning Services from Hydro Clean
Count on Hydro Clean to Clean or Repair Your Basement Carpet
We have been in business for more than 31 years, and we have a long track record of cleaning, & restoring carpets from dust, dirt, smoke odor, mold-damaged structures & more in Maryland. In Baltimore, Glyndon, Westminster, Pikesville, Arnold, Hampstead, Bel Air, Riva or nearby areas, when you need the experts call 410-505-7879 or contact us online.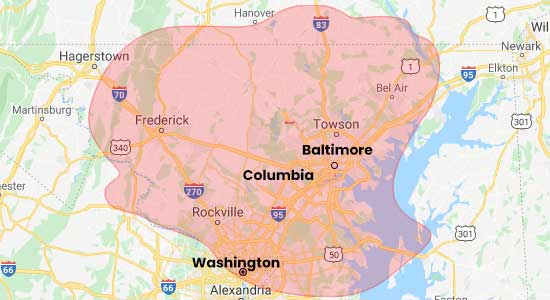 Request A Free Cleaning Estimate Today