Government Office Cleaning in Arnold & Ashton, MD
Good hygiene and a clean environment is an important factor in a balanced atmosphere of an office. Cities throughout our Maryland Service area, namely Arnold, Ashton, Benson, and others are filled with government offices where there is a high demand for cleaning services. Various offices neglect cleaning their properties and can face permanent damages to various assets of the workplace. Not to mention, workers always prefer to work in a clean and healthy environment for better performance.
If your office is situated in any of the cities mentioned above and want the best cleaning service for your workplace, you are in luck. Hydro Clean Certified Restoration is the perfect destination for cleaning services at an affordable price. We ensure top-notch solutions and a wide range of services according to your demand. Since we offer 24/7 hour service, we are just a call away to reach your destination anytime. Customer satisfaction is always and will be our first priority. So call us today at 410-505-7879 to schedule any of our restoration and cleaning services.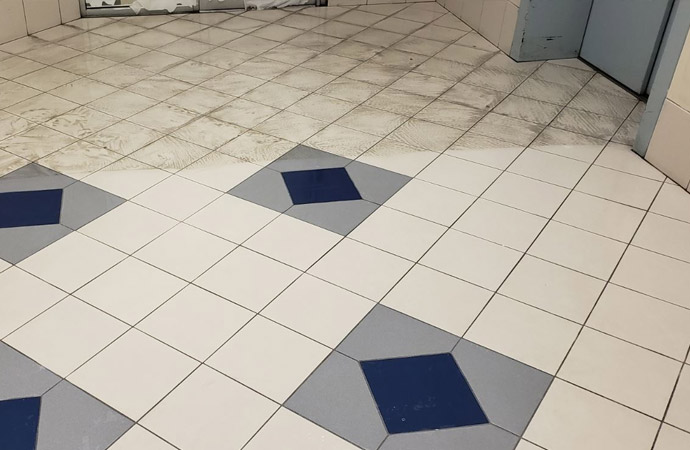 Cleaning Services available for Government Offices
At Hydro Clean, we always think of our client's problems and because of that, we offer a wide range of cleaning and restoration services for government facilities. The services we offer include
Commercial Ceramic Tile & Grout Cleaning so that your workplace remaining clean and attractive to visitors and workers.
Commercial Vent cleaning to ensure a proper passage of airflow in the workplace.
Professional cleaning before, during, and after office hours.
Emergency restoration to restore any water damage, pipe leak, mold, etc in the building.
Call Hydro Clean for Commercial Cleaning in MD
Hydro Clean provides the best cleaning services like Carpet Cleaning, VCT Cleaning, Floor Cleaning, etc in Ashton, Harmans, Hanover, and other cities in our Maryland Service area for a long time. So if you have offices in the mentioned areas and want services like Rug Cleaning, Carpet Cleaning, Air Duct Cleaning, etc., call us today at 410-505-7879 or contact us online to know more about our services!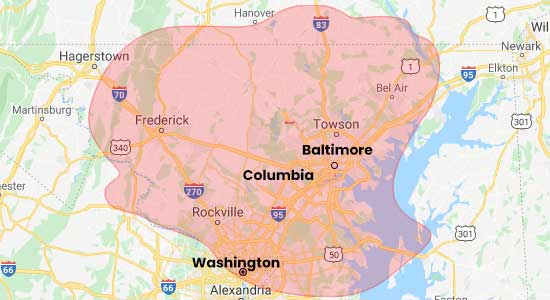 Request A Free Cleaning Estimate Today