Emergency Restoration Services in Brooklandville, MD
Disaster does not come with a warning. It can come at any moment and cause serious damage to your house or office in Brooklandville or other cities around the Greater Baltimore service area. There is nothing to do but call a reliable emergency restoration company to minimize the damage quickly and effectively.
Here at Hydro Clean, before beginning full-scale efforts to restore your house or place of business after it has been flooded, our emergency teams are accessible around the clock and are trained to dry, dehumidify, and deodorize the affected areas. So when disaster struck call us today at 410-505-7879 or click here to contact us online.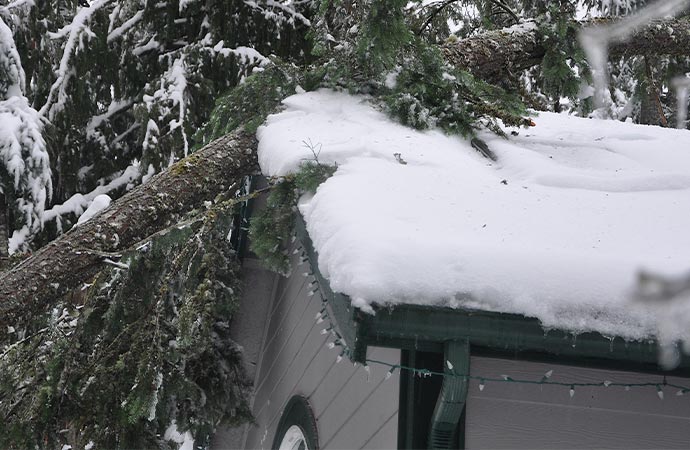 Our Emergency Restoration Services
Some of the services are mentioned below-
Winter Storm Damage Restoration: Hail and high winds may damage or even remove roof components, such as shingles and sliding glass doors and windows. Water pipes located outside of your house are at risk of freezing and bursting if you live in an area with severe winter weather. Fixing a flooded house or replacing broken doors all by yourself can be a lot to take on. Hydro-Clean is here to assist calm your tension at this time.
Sliding Damage Repair: Storms and high winds may cause damage to your sliding doors, leaving your property exposed to the extreme weather. Broken glass sliding doors or shards of glass flying around due to a gust of wind are hazards that should be avoided. As soon as the storm has passed, contact a restoration service provider like Hydro-Clean. to protect your family from the hazards of a damaged door.
Trust Us for Finest Emergency Restoration Services
Here at Hydro Clean, we understand the pain the homeowners in Brooklandville or other regions around the Greater Baltimore service area go through when disaster strikes. That is why we ensure to provide our emergency restoration service 24/7. So to get our effective service at an affordable rate call us at 410-505-7879 or click here.
Request A Free Cleaning Estimate Today