Engineered Wood Floor Cleaning in Columbia and Baltimore
To maintain the durability and longevity of your engineered wood floor, you need a proper and efficient cleaning service. For more than three decades, Hydro Clean has been providing the most comprehensive engineered wood floor cleaning service to remove dust and debris. We follow some important steps and use modern techniques to get the right job at a reasonable cost.
Our experts are IICRC-certified and have a lot of years of experience in this field throughout Baltimore, Columbia, Annapolis, or elsewhere within our Maryland service area. We will be there for you whenever you need wood floor cleaning or upholstery cleaning for your commercial and residential property. To seek our professional assistance, call us at 410-505-7879 or click here to learn more about our services.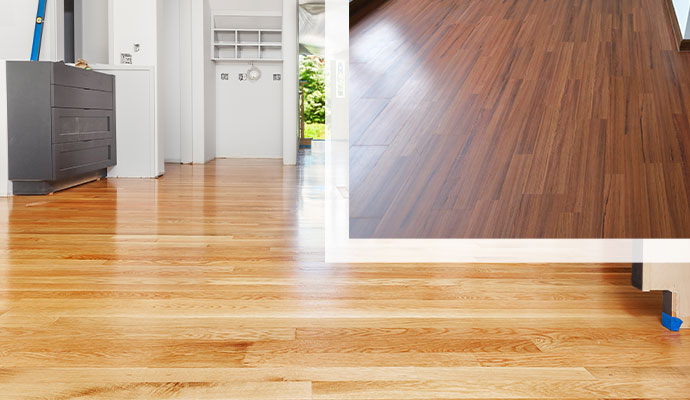 Advantages of Engineered Wood Floor Cleaning
Protection Against Scratches: Engineered wood floors can be susceptible to scratches from furniture, shoes, and other objects. So rely on Hydro Clean for regular cleaning to protect the wood's finish.
Improved Indoor Air Quality: Dust, allergens, and other particles can accumulate on the surface of the floor. Our cleaning method can help remove these contaminants, improving indoor air quality and creating a healthier living environment.
Enhanced Resale Value: Well-maintained engineered wood floors can add value to your home. When it's time to sell, potential buyers will appreciate the clean and well-cared-for appearance of the flooring.
Cost Savings: Our trained crew offers extensive cleaning and maintenance to avoid costly repairs or refinishing. By taking proactive care of your floors, you can save money in the long run.
Trust Us for Engineered Wood Floor Cleaning
Hydro Clean gives you a money-back guarantee for our service for residential and commercial purposes. Dial 410-505-7879, talk to us directly, and make a schedule. To contact us online, click here and get our free estimates.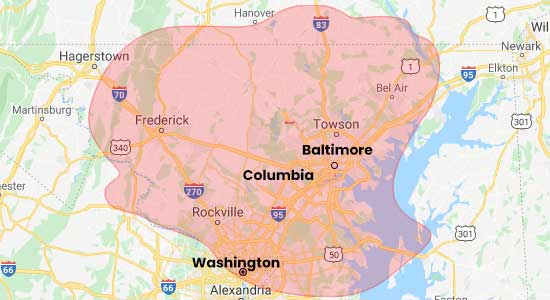 Request A Free Cleaning Estimate Today