Cleaning & Restoration in Aberdeen Proving Ground
A disaster like a flood or a fire can ruin your property and stress you out with the clean-up and repair procedure. The wisest thing to do in this state is to call professionals and let them take care of the mess. Luckily, in Aberdeen Proving Ground, Hydro-Clean Certified Restoration will take care of all your restoration needs.
A burst pipe flooded your basement? Our Water Restoration service will take care of it. A vicious odor not letting you sleep peacefully? Our Odor Removal service got you!
Just call us at 410-505-7879 or reach us online if your residence requires Cleaning or Restoration services in Aberdeen.
Services Offered by Hydro Clean in Aberdeen Proving Ground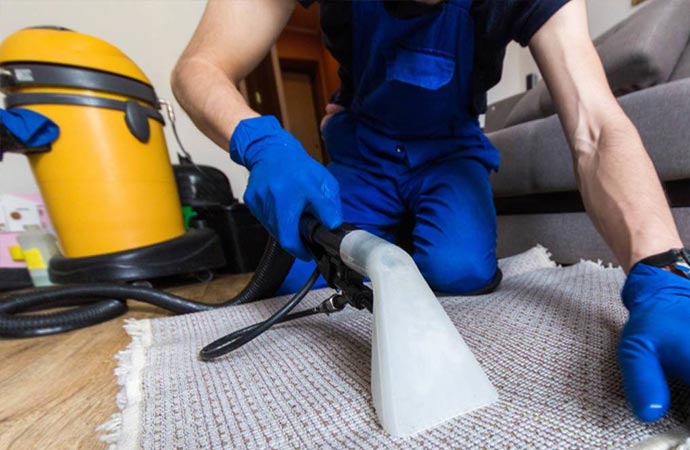 Trust Hydro Clean for Cleaning & Restoration in Aberdeen Proving Ground
You can trust us with your properties as we do not leave without satisfying our customers. Our technicians are professionally trained by The Institute of Inspection, Cleaning and Restoration Certification. We provide 24/7 emergency services as well, so call us at 410-505-7879 if you reside in Aberdeen and need help.
Hydro Clean offers restoration and cleaning services all around Harford county. With a population of about 26,200 there are many people in need of restoration and cleaning services in Aberdeen Proving Ground and surrounding areas. We service the following zipcode: 21005. We also provide the service to every home and office within the following neighborhoods: Perryman, W Bel Air Ave / Paradise Rd, Webster / Webster Village, and S Philadelphia Blvd / Aberdeen Blvd.
Request A Free Cleaning Estimate Today