Bathroom Tiles Cleaning in Columbia and Baltimore
With hygiene and safety, the look of the bathroom floor is similarly important. Regular cleaning ensures each of the criteria. But you need to contact an expert for that. Do you want to make the tiles look new again and maintain the bright congenial vibe in your bathroom?
Hydro Clean Certified Restoration's IICRC-certified technicians are available to provide top-class cleaning services for your bathroom tiles. For more than 3 decades we have been in various types of Cleaning Services over Towson, Middle River, Annapolis, and other service areas.
Feel free to call at 410-505-7879 if you think the tiles are not the same spotless, glossy, and clean. For online service requests, click here.
Click here for a fast, free estimate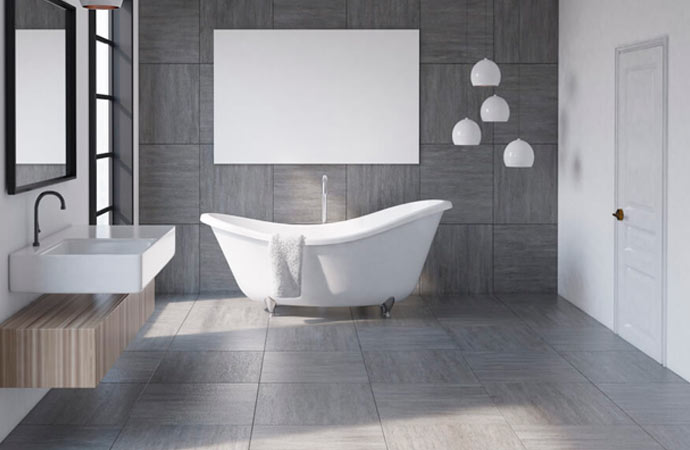 Benefits of Bathroom Tiles Cleaning by Hydro Clean Certified Restoration
Professional cleaning services-
Prevents slippery by better traction
Eliminates the possibility of mold growth and harmful bacteria
Removes stubborn stains that are normally tough to wash.
It takes much less time than the DIY method
Our technicians make sure after cleaning no sign of dullness remains in the tiles. Since 1986, the uncompromised quality and customer-satisfaction-oriented service we maintain have made us a name of trust.
From the removal of dirt from the tiles at the beginning to drying the floor at the end we follow each step with perfection. Apart from bathroom tiles, we provide different other types of tile cleaning.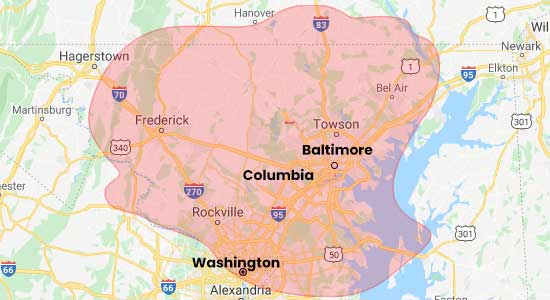 Request A Free Cleaning Estimate Today