Dryer Vent Cleaning in Baltimore & Columbia, MD
Professional Commercial Vent Cleaning: Is Your Business Safe?
Are you looking for dryer vent cleaning in Baltimore, Arbutus, Ellicott City, Columbia, Howard County, Anne Arundel County, Carrol, Montgomery or PG? Search no further! Since 1986, Hydro Clean has provided expert duct and vent cleaning to all over Maryland. Ask one of our thousands of customers or check out our reviews online and let us serve your vent cleaning needs.
Continue reading below to see just how important clean dryer vents are for your home!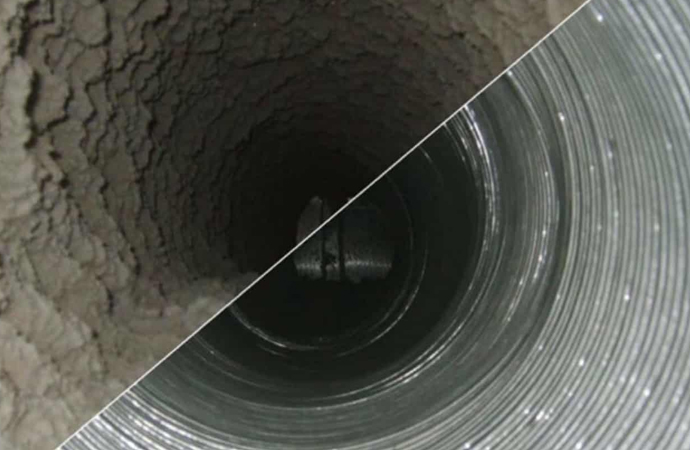 Have You Ever Had Your Dryer Vents Cleaned?
According to the Consumer Products Safety Commission, there were 15,500 fires last year due to clogged dryer vents. Fire damage can be extremely expensive, not to mention cause serious injury even death! So it is important that you take every preventative measure to ensure that your home and family are not affected!
Most people don't give their dryer vents much thought. They spend a few seconds cleaning out their lint trap and think that's all that needs to be done. This is simply not the case.
The dryer vent duct is the place where lint can really build up and clog the airflow. Lint is also known to be highly flammable which is exactly why lint accounts for most dryer vent fires. It is important to act promptly to avoid a potential disaster occurring in your home!
Is Your Dryer Vent System Installed Properly?
Aside from lint buildup, improper installation of your dryer vent system can pose a serious danger to your home. As a professional cleaning company, we at Hydro Clean know that our certified Baltimore dryer vent cleaning and air duct service professionals will detect potential hazards such as the presence of a flammable vinyl duct or a duct run that is improperly routed.
Our technicians have over 25 years of experience in this service and are very accustom to finding and removing potential dangers from your dryer venting system. All dryer vents should be cleaned and check yearly at the very least to ensure the safety of you, your family and your home. The cost vs. benefit makes it a no-brainer!
Contact us at 410-505-7879 to schedule a duct or dryer vent cleaning. We understand that you are busy so we are flexible to your needs. We can perform these services separately or at the same time as other cleaning services.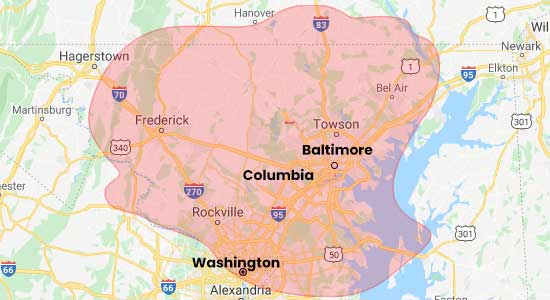 Request A Free Cleaning Estimate Today