Carpet Cleaning and Water Damage Restoration in Jarrettsville
We have served the residents and business owners of Jarrettsville and nearby areas with high-quality carpet cleaning services for many years at Hydro Clean. Our skilled team utilizes advanced techniques and state-of-the-art equipment to refresh carpets, removing dirt, stains, and allergens. We also offer water damage assessment and restoration services to return your properties to their pre-damage condition.
If you are looking for professional cleaning services near Jarrettsville, no company is more dedicated than us. Click here for a quick, free quote, or call us at 410-505-7879 to make an appointment.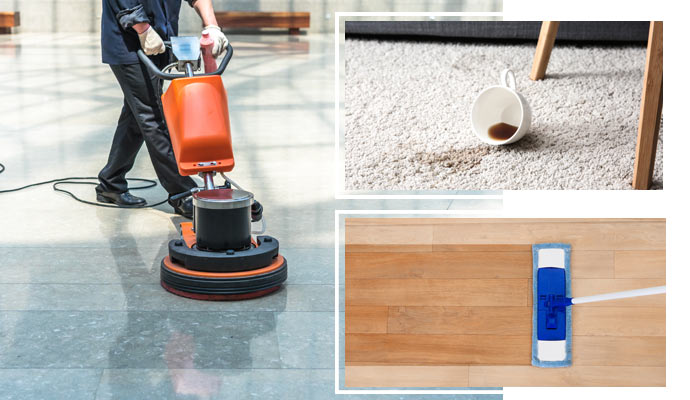 Other Services by Hydro Clean
Contact Us for Carpet Cleaning & Water Damage Restoration
Regarding professional carpet cleaning and water damage restoration services in Jarrettsville, Hydro Clean is a company that genuinely cares. With over 30 years of experience, we have been providing top-notch service to our customers. So call us at 410-505-7879 or click here for a fast, free quote.
Request A Free Cleaning Estimate Today