Are you a Property Manager in Need of Disinfecting Service?
Managing multiple properties together can be difficult. You need to take care of all the little things that happen in the buildings and its adjacent areas that your company is in charge of. Be it a clubhouse meeting that needs to be arranged or a special cleaning service that the pool might need, your company is responsible to do it all. With the outbreak of Covid-19, property management companies are now responsible for disinfecting, sanitizing, and ensuring the properties are clean and safe.
If you are overwhelmed with all the responsibilities and want some burden off of you, call our cleaning and disinfecting specialists at Hydro-Clean. We travel to Baltimore, Columbia, Annapolis, Catonsville, and other cities in Maryland. Call us at 410-505-7879 or contact us online to get in touch.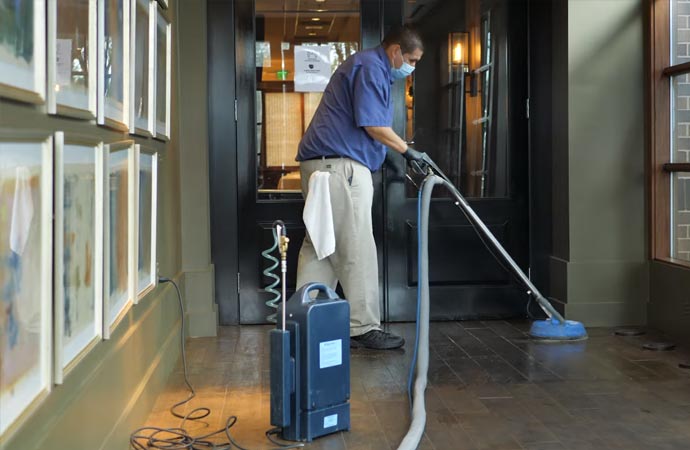 Premium Disinfecting Service for Property Management
Our disinfecting specialists at Hydro-Clean have figured out the most efficient ways to disinfect commercial and residential properties quickly and efficiently. We start with our cleaning service first as it is important to ensure that high-traffic areas are free of grime and dirt. Once this has been done, we will use vital oxide disinfectant cleaner, which has been approved by the EPA to reduce SARS-CoV-2 (the virus responsible for causing Covid-19). We spray this powerful disinfectant with an electrostatic sprayer, a sprayer is used to make the whole process successful as it can be quite difficult to cover large areas manually.
24-Hour Emergency Service in Maryland
If one of the properties you manage has been infected by Coronavirus, reach our emergency team right away at 410-505-7879. We are standing by 24/7 and can reach the property ASAP.
Property cleaning is needed to keep all forms of virus and bacteria away. If there is a meeting scheduled in one of the common areas of multi-housing buildings, our team at Hydro-Clean can clean and sterilize the space beforehand. Call us to know more!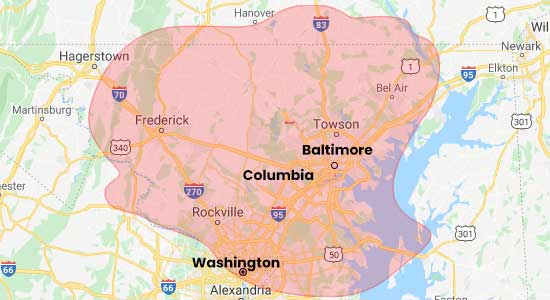 Request A Free Cleaning Estimate Today