Acid-Based Stain Removal in Greater Baltimore & Columbia, MD
When removing acid-based stains like vinegar, traditional cleaning methods may not suffice due to the stains' ability to penetrate porous surfaces.
At Hydro Clean Certified Restoration, we specialize in removing the toughest stains, including acid-based ones. Our team of experts understands the nature of stains and uses customized methods to remove them, leaving no trace behind effectively. We are available in Ellicott City, Annapolis, Catonsville, and surrounding cities within Baltimore & Columbia. Call us at 410-505-7879 for a free estimate.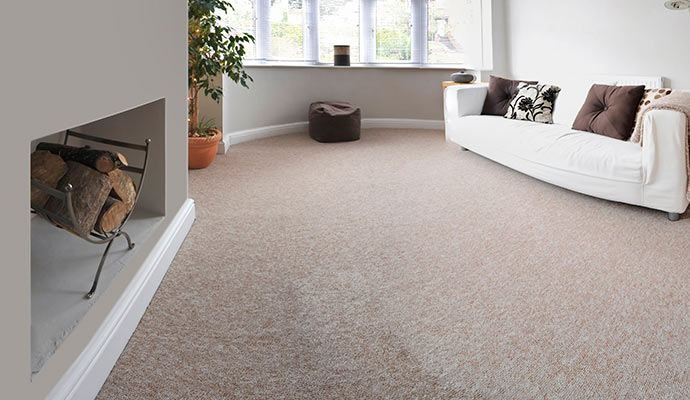 Why Acid Stains Need Special Treatment
Acid stains pose a significant challenge while cleaning and restoring carpets. If not handled with care, these stains can cause severe damage. Since they are acidic, they can cause the carpet fibers to degrade, leading to discoloration and weakening.
Our team has the expertise to safely and effectively remove acid stains from carpets, preserving their integrity and restoring them to their original state.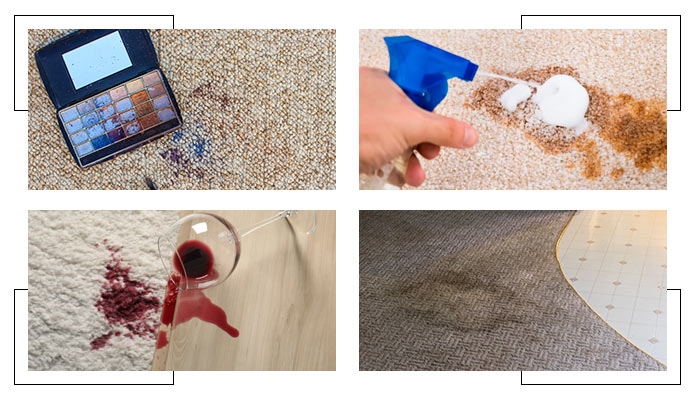 Types of Stain Removal We Offer
At Hydro Clean, we offer a wide range of stain removal services to address various types of stains that can spoil the beauty of your carpets. Some of the standard stain removal services we provide include:
Schedule A Free Estimate Today!
Since 1986, we have reputedly provided the best carpet cleaning service in Baltimore & Columbia. Our skilled team of carpet cleaning experts utilizes state-of-the-art equipment and effective cleaning solutions. It's time to give your carpets the care they deserve. Call us at 410-505-7879 or click here to schedule your free estimate.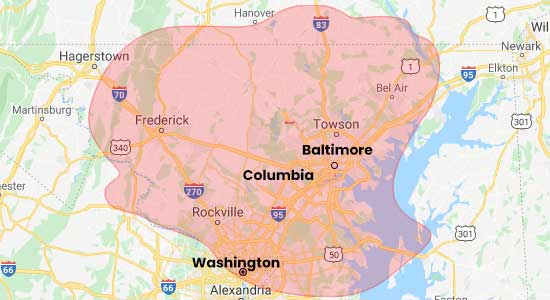 Request A Free Cleaning Estimate Today