Juice Stain Removal in Greater Baltimore and Columbia, MD
Whether you're wondering how to remove juice stains from the carpet, no worries. Just contact Hydro Clean Certified Restoration; our highly experienced cleaning experts can assist you with a juice stain removal service for your precious carpet.
Since 1986, we have served our clients in Ellicott City, Annapolis, Catonsville, and nearby cities within Greater Baltimore and Columbia. Still have queries? Call us at 410-505-7879 or contact us online to get all the information you need about stain removal.
Why Do You Need Quick Juice Stain Removal Service?
One of the most typical stains you may face on your carpets is a juice stain. That's why you need the fastest help to get rid of the juice stain. Let's see some reasons for a quick juice stain removal service: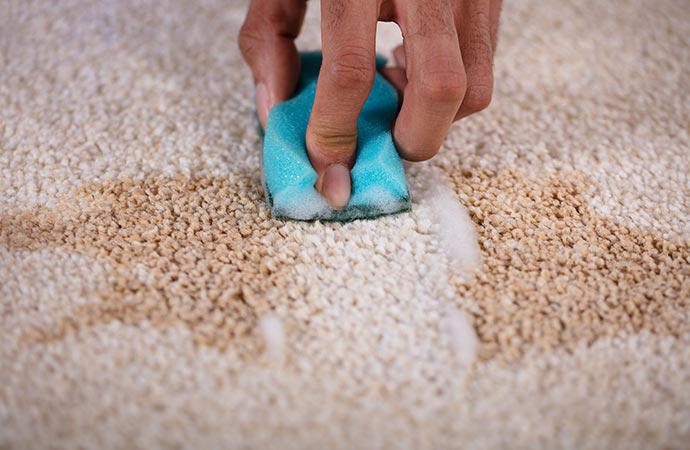 Prolongs Lifespan: It protects your fabrics and extends their useful life.
Stains Set Quickly: Juice stains can penetrate fabric fibers and set in quickly, becoming harder to remove over time.
Minimizes Odor: Stains left unattended can lead to unpleasant odors as the juice decomposes.
Preserve Fabric Quality: Quick action maintains the integrity and appearance of your clothing or upholstery.
Prevents Permanent Damage: Prompt removal helps prevent the juice's natural pigments from causing permanent discoloration.
Reduces Cost: Prevents the need for expensive professional stain removal or fabric replacement.
Click here for a fast, free estimate
Hassle-Free Solution by Hydro Clean for Juice Stain Removal
Hydro Clean Certified Restoration uses the finest cleaning products with the most innovative equipment to fight for juice stains you can imagine. Our methods can remove any spilled drink stains from carpets and other upholstery too!
We work with most insurance companies to provide insurance support to our beloved customers. To learn more about our services, call 410-505-7879 or click here immediately to schedule an appointment and get free estimates.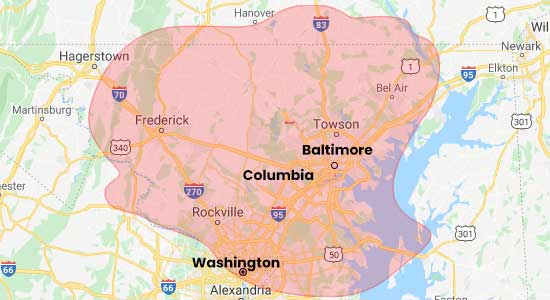 Request A Free Cleaning Estimate Today