Alcohol Stain Removal in Greater Baltimore and Columbia, MD
For many years, Hydro Clean has been offering alcohol stain removal services that help eliminate stains and marks caused by spilled alcoholic beverages, including carpet and upholstery. Our experienced technician's use of suitable techniques can help prevent permanent damage and maintain the appearance of the stained item.
Our licensed and bonded team provides services throughout Baltimore, Columbia, Ellicott City, and surrounding areas of Maryland. We always try our best to make customers 100% satisfied. So dial 410-505-7879 or click here to learn more information about our services.
Why Do You Need an Alcohol Stain Removal Service?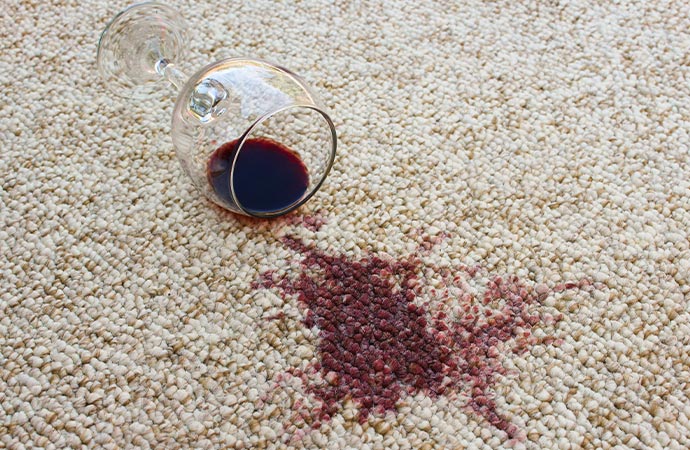 No one wants a single stain on their carpet. As we know, alcohol stains don't remove easily. That's why you need professional alcohol stain removal services. Let's look at some essential reasons for alcohol stain removal:
Alcohol stains can permanently damage and discolor carpets, making their removal crucial to extending their lifespan.
Lingering alcohol stains can lead to unpleasant odors, which can be eliminated through proper cleaning.
Stains are unsightly and can detract from the overall appearance of furniture, carpets, and clothing.
Over time, alcohol stains can weaken fibers and fabrics, causing structural damage if not addressed.
Stains can harbor bacteria and allergens, so removing them is essential for a healthy living environment.
Click here for a fast, free estimate
Rely on Hydro Clean for Alcohol Stain Removal
At Hydro Clean, we never leave our clients unsatisfied. We aim to ensure your complete satisfaction and will work tirelessly until we achieve it. Our IICRC also offers emergency restoration services for water damage, fire damage, storm damage, and more. 
If you need insurance assistance for any of our services, please don't hesitate to call us at 410-505-7879 or contact us online to schedule an appointment for alcohol stain removal. We also have free estimate facilities.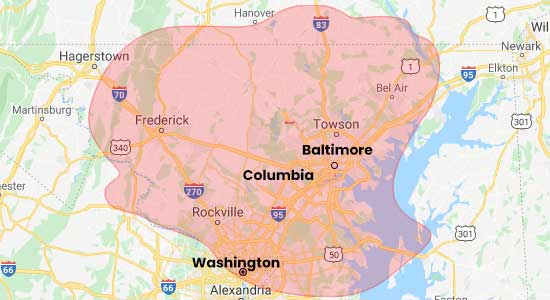 Request A Free Cleaning Estimate Today