Residential Duct Cleaning in Baltimore & Columbia, MD
It is well-known that ductwork is crucial in distributing warm and cool air throughout our homes. However, it's essential to note that over time, dust, dirt, allergens, and other debris can accumulate in the ducts, harming indoor air quality and potentially leading to health issues for you and your family. Hydro Clean provides a residential duct cleaning service that guarantees clean ducts and proper heating and cooling for your home or apartment. This service is perfect for families looking to maintain a healthy living environment.
Residents of Baltimore, Columbia, Ellicott City, Bowie, Towson, and anywhere within our service area should contact Hydro Clean at 410-505-7879 to schedule an appointment and receive further information. Our skilled technicians possess years of experience and are equipped with advanced tools to ensure a thorough and satisfactory cleaning service. Don't hesitate to contact us today!
Benefits of Getting Professional Residential Duct Cleaning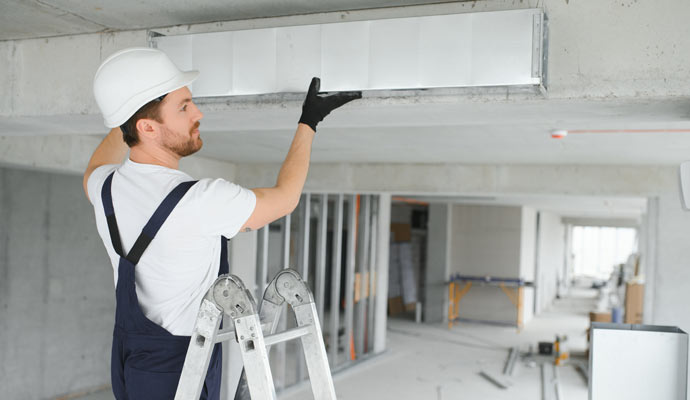 Improved Indoor Air Quality: Dust, dirt, mold spores, and other harmful particles can build up in the ductwork of your HVAC system. This can lead to respiratory problems and allergies. Professional duct cleaning can help eliminate these contaminants and enhance the air quality inside your home.
Reduction of Allergens and Irritants: Cleaning the ducts in your home can significantly reduce allergens and irritants, making the indoor environment more comfortable for those with sensitivities.
Enhanced HVAC System Efficiency: If your ducts are filled with dirt and debris, it can limit the airflow and pressure of your HVAC system. This may cause it to work less effectively, leading to higher energy consumption and utility bills. Hiring a professional to clean your ducts can improve airflow, reduce the strain on your HVAC system, and potentially boost efficiency.
Click here for a fast, free estimate
Trust Hydro Clean for Residential Duct Cleaning Service
If you require residential duct cleaning services, our certified technicians at the Hydro-Clean team are always available to assist you. We utilize top-of-the-line equipment, chemicals, and procedures that comply with recommended industry standards. Additionally, our team offers various other services, including air duct cleaning, carpet cleaning, and commercial cleaning. To book an appointment, please call us at 410-505-7879 or click here for further details.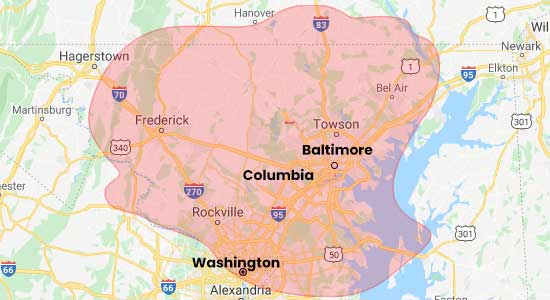 Request A Free Cleaning Estimate Today